Ecosystem
Micro VC StartersHub Plans To Invest In 60 Early-Stage CEE Startups By 2023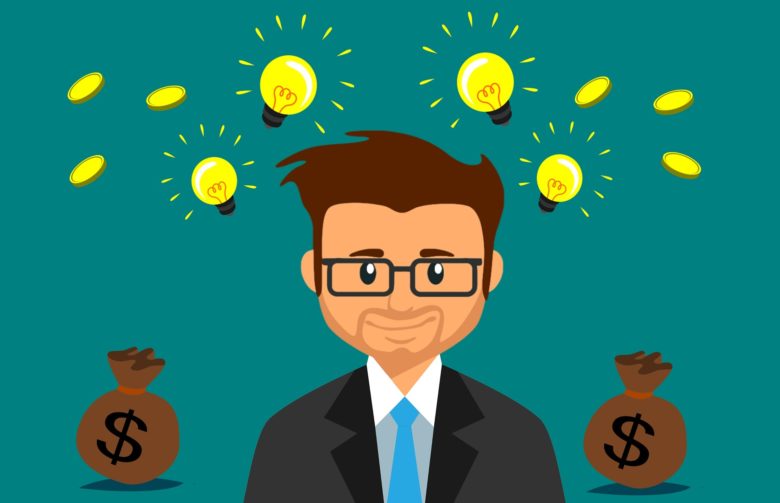 StartersHub, an early-stage VC firm based in Istanbul and San Francisco, is going to back the development of 60 Eastern European ventures over the next four years.  Besides an initial $25k and $50k ticket, startups will receive intensive mentoring and help with the optimization of business processes as well as legal and financial support. Those who show the most growth potential may receive a further investment of up to $250k. StartersHub's previous investments include Y Combinator graduates Zeplin and Sixa, next to Segmentify, an e-commerce personalization platform, picked by Forbes in 2018 as one of the 25 most promising machine learning startups.
"Despite the fact that a record €0.7 billion was invested in CEE startups in 2018, there is still a predetermined gap between pre-seed and seed funding that yet detain a potential the market has. We address this issue by offering a beneficial investment model – it implies quick tranche investment along with mentoring, which is highly needed and really missing now in the whole CEE startup ecosystem," said in a press release Arda Aşkin, managing director of StartersHub.
The Micro VC Model in action
While normally VC money is used to fund growth, the situation is not the same with micro VCs as the latter usually back companies without significant traction. Hence, the need for a more flexible framework. "We have 2 stages of investment. The first is a monitoring period that lasts 2-3 months. During this stage, we invest safe 25-50k investment in the project. In case the monitoring stage is successfully completed by the startup, we invest from $100k to $250k for 10-15% in equity.  For example, if we invest 50k in the monitoring stage, and then another 100k for a total 150k at 1.5m post-money valuation, we get 10% equity," explains Masha Beetroot, senior communications manager at StartersHub.
However, if StartersHub decides not to invest beyond the first 50k, deal terms are changing. For instance, if a company goes to fundraise at $2m valuation, StartersHub will take a percentage share equal to 2.5%. This strategy has generated decent traction for StartersHub so far. For the four years since its inception in 2015, the firm's portfolio has grown to feature CEE and MENA companies with a total valuation of over $250m. Moreover, the Turkish-American VC has gotten a strong partner in the face of Startupbootcamp, the world's largest network of corporate-backed startups accelerators.  
Now a set of interesting limited partners (LPs) will be waiting for exits, including  MV Holding, co-founder of Turkcell, a GSM operator with over 34m subscribers in Turkey; Gedik Investment, one of the largest investment banking advisory and brokerage firms in Turkey with over 58k clients worldwide; Korean mobile gaming provider NetMarble; and Ersin Pamuksüzer, founder of StartersHub and serial entrepreneur with over 30 years of experience in the telecommunication industry.