TECH
New chip leader could emerge in Europe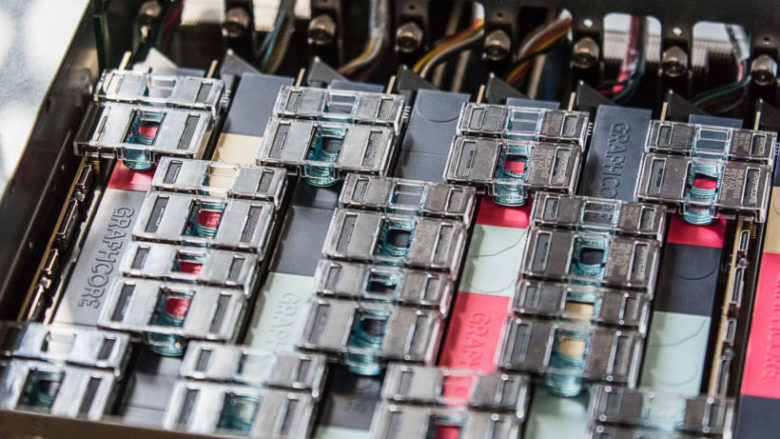 A shortage of computer chips in the global market has been causing rising prices for manufacturers due to production backlogs. This has once again shown that Europe is in dire need of its own semiconductor industry if it wants to survive in today's economy, led by the USA and China. This sparked the formation of the European Processor Initiative.
The SiPearl (The Silicon Pearl), which was involved in the microprocessor development for the European supercomputer, has now teamed up with British scale-up Graphcore. The partnership will work on processors specifically made for artificial intelligence and has already proven to be a worthy opponent to US chip giant NVIDIA.
"Next-generation computing power"
Together with SiPearl, Graphcore wants to develop integrated hardware and software which developers can use more easily than ever. The market potential seems huge. A perfect example are self-driving cars, which should be able to calculate their surroundings autonomously on board. All in all, it is a matter of providing "next-generation computing power" – maybe it will even work out to create a new European microprocessor champion.
The US are dominating the market
Currently, Europe is not in the best oposition. TSMC from Taiwan and NVIDIA are dominating the market. However, the Dutch ASML and NXP, and the German Infineon are some of the most prominent players in the business. But still, even Apple and Samsung must be counted towards the chip giants.
The attempt to take over ARM from Great Britain by Nvidia is therefore being watched critically. Europe would lose one of its last globally relevant chip designers to the US. Unfortunately, it does not seem that the UK will prevent the purchase.
The European Processor Initiative has now set a goal of developing new energy-saving processors for the high-performance computing area (HPC) and has so far gathered 28 companies from ten countries. In addition to SiPearl, Atos, Infineon, Fraunhofer, a number of renowned universities (including ETH Zurich) and BMW are also involved.