Not Enough Money For Scaleups in South And Eastern Europe? This Is Where You Could Look For It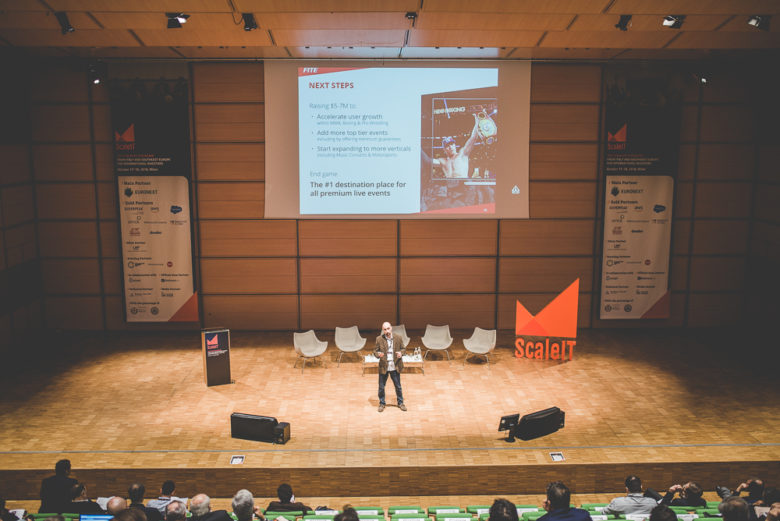 The entrepreneurial ecosystems in Southeastern Europe are developing fast, and fundraising scaleups are already looking for investors beyond country borders. There are enough examples of this trend in the region. Croatian scaleup Rimac raised $125.9m from large international brands Hyundai Motor Company, Kia Motors, Porsche, Camel Group. Romanian UIPath raising €400m from international funds like CapitalG, Sequoia Capital, Accel, Credo Ventures, and Earlybird Venture Capital. Where there's business, there's potential for investment, but where exactly should scaleups look for capital when there's not enough in their region?
When it comes to building pipelines and raising funds, international events are pursued as a great return of investment. However, exhibiting at large industry events simply doesn't cut it anymore. With the average person's attention span down to eight seconds now, getting lost in the noise is more than a risk, it's a reality. And investors don't really remember who was the 23rd pitcher on the stage. Furthermore, global events lose focus of region specifics and having European scaleups compete on equal ground with scaleups from San Francisco is not a fair game. This is why ScaleIT was created, aiming to be a focused international event with a clear agenda.  
15 entrepreneurs, 150 investors
ScaleIT is a platform and a scaleup program connecting South-Eastern European scaleups with international investors and corporates all year long, organizers explain. To keep it exclusive and focused, every year organizers select exactly 15 out of the hundreds of companies applying. After a lean program focused on curation and promotion they invite the finalists to Milan in October to pitch on stage in front of 70+ VC funds and 150 top investors who are interested in the region and ready to invest. 
"We thus create a healthy balance of 10+ investors per scaleup and the results speak for themselves: companies taking the stage at ScaleIT have raised over $230m in the last 3 years and the success stories include BeMyEye, MotorK, Musement, Cuebiq, Buzzoole, Supermercato24, Shopfully and more," says Lorenzo Franchini, founder of ScaleIT.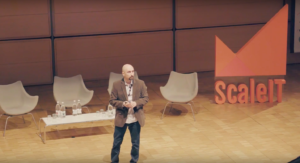 In the 2018 edition, Franchini counted  "32 international funds participating and over 100 one-to-one meetings organized between companies and international investors, average revenue growth of 177% and 48% of international sales of the selected scaleups." Among the pitchers was also the Bulgarian founder Kosta Jordanov with his platform for combat sports streaming FITE.
For founders raising above €3m
This year, ScaleIT opens a call for South-Eastern European top-performing digital and tech scaleups that are looking for funding rounds ranging from €3m to €30m. The organizers have a special interest in the SEE region but there's not much time left to apply – deadline is July 15.
Companies that have achieved a turnover of at least €1m in the past 12 months, or at least one million monthly users, in the case of online B2C businesses, is what Franchini and his team are looking for. In addition, in the selection process, the jury will be looking at metrics like YoY growth – of around 100%, and share of turnover generated from a market abroad. A clear  and sustainable internationalization strategy is a must, even when the companies are coming from large markets. 
Investors that have confirmed attendance are brands like Accel, Amadeus Capital, Ardian, Cisco Investments, DN Capital, Draper Esprit, EarlyBird VC, Eight Roads, Highland Europe, Holtzbrinck Ventures, Idinvest, Index Ventures, Iris Capital, Partech Ventures and corporates such as Euronext, AWS, Salesforce, Silverpeak, Orrick, Badenoch & Clark, Poste Italiane, Ludovici & Partners and SisalPay. Euronext, the leading pan-European exchange in the Eurozone, has again confirmed its role as a main partner of ScaleIT in 2019. 
Additional information:
Website: https://scaleit.biz/
Application: https://scaleit.biz/#opencall