WOMEN IN TECH
Number of tech girls in SEE higher than EU average: what's the secret?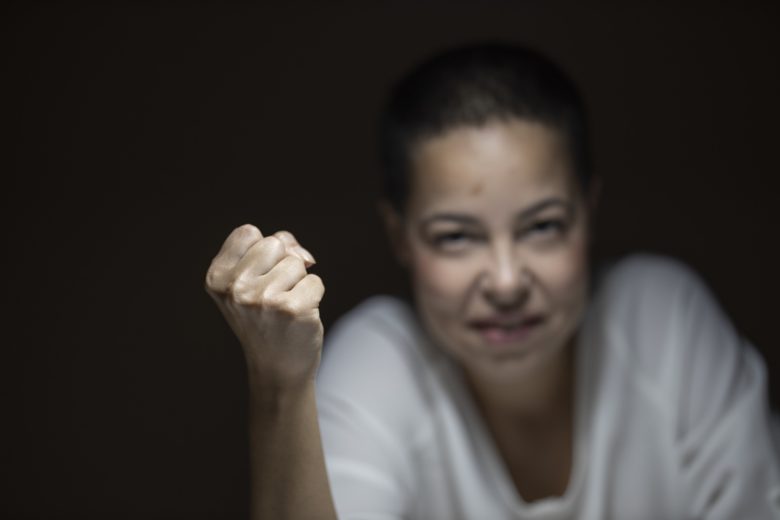 The number of women in Southeast Europe employed in the ICT industry is higher than their counterparts in Europe as a whole. According to Eurostat data from 2019, one of the achievements of countries in the region is that many women are either at the helm of companies in these fast-developing sectors, or occupy senior non-technical roles. Still, the perspectives and opportunities ahead of the so-called "tech girls" and the best way to utilize them are often vague.
According to the Women in Digital Scoreboard 2020 report, some 28% of ICT entrepreneurs in Bulgaria are women compared to an average of 17% in Europe. In Romania, this share is 23%, followed by 19% in Croatia, and 16.2% in Greece.
Home office & ICT – an opportunity for women
Undoubtedly, the digital economy and the ICT industry in particular are one of the fastest developing sectors in Southeast Europe, with the region counting heavily on them to achieve higher social standard. COVID-19 has brought about an unprecedented and unexpected change in the industry's attitude towards women working in it. According to Kaspersky's report titled "Women in Tech: Where are we now? Understanding the evolution of women in technology", some 56% of the surveyed female professionals in the industry see improvement in the gender balance of their organizations, while 48% still work in teams dominated by men.
Remote work – a trend that was boosted strongly by the COVID-19 crisis, became an opportunity for women to gain higher autonomy and confidence in their career development, while striking better work-life balance. Therefore, almost a third of women employed in the tech industry prefer to continue to work from home, saying this improves their efficiency and gives them more freedom.
Justine Toms, a Bulgarian marketing expert, university lecturer, and entrepreneur with over 20 years of digital experience, believes that the increase in female employment rates in the region's ICT industry is due to the dynamics of business, the labour market, and education rather than the result of targeted national policies.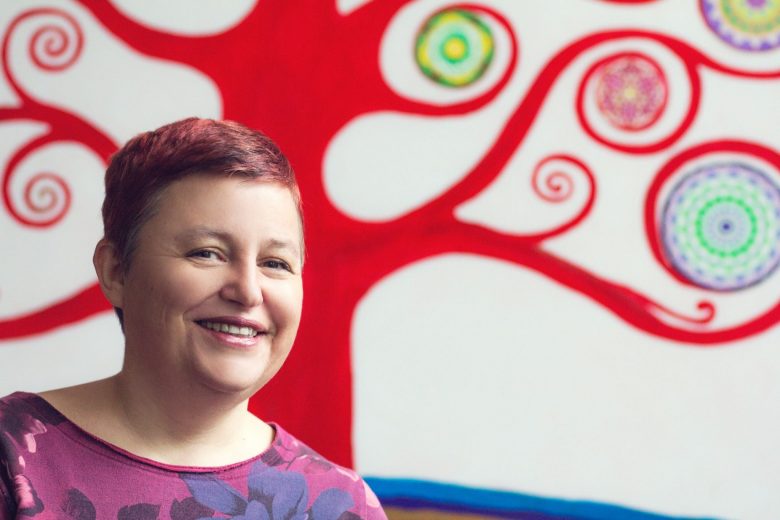 Asked why Bulgaria wasa champion in terms of women employed in the ICT sector, Justine Toms told Trending Topics SEE: "Bulgaria's top EU ranking in terms of the relative number of women working in the ICT industry is rather due to our historical heritage." According to her, the good news is that, although there are no targeted local policies to promote female employment in the sector, these policies are coming as part of the country's EU membership. "Many of the women in Bulgaria's ICT sector and globally don't have technological profiles, but their work contributes to the development of the tech-sector as a whole," Toms said.
+++Bulgaria With The 2nd Largest Percentage Of Women Scientists and Engineers In EU+++
Another possible reason behind the trend has to do with the tech education traditions in Bulgaria and the SEE region. According to Eurostat data from 2018, Lithuania (57% female), Bulgaria and Latvia (52% female), and Denmark (51% female) are the EU member states with the highest number of female engineers and scientists.
Elitsa Krumova, the first Bulgarian to ever make it into the prestigious ranking of tech influencers compiled by The Awards Magazine in 2020, is a graduate from the Varna Free University "Chernorizets Hrabar", holding a Bachelor's degree in Information Technology and Computer Sciences. Commenting on the high number of female engineers and their ICT careers in Southeast Europe, she told Trending Topics SEE: "The innate strive of women for precision and constant self-improvement is their best assistant in achieving professional success in the ICT industry. Some other "typically female" qualities such as flexibility, ability to adapt quickly, and constant desire to learn, also contribute to their success in the industry."
+++Progress launches Women in Technology Scholarship Fund at the American University in Bulgaria+++
Engineering – a man's profession?
Still, women in tech are facing some prejudice. Diana Voutyrakou, an electrical engineering and computer science graduate from the National Technical University of Athens, is the winner of several awards from robotics competitions (national, European, and international) as well as an Olympic Distinction. She is the G(irls) 20 European Ambassador. In an interview for CreThiDev as part of the Women4it.eu project she said that still "not only robotics, but engineering in general, is considered a man's profession." As a woman in tech, she feels that "many times, you feel that your opinion or your ideas will not be heard and you will experience unconscious bias from most of your colleagues and also from your customers/beneficiaries." "In particular, many times I was treated like I was the secretary and not a robotics instructor, or I have attended many meetings where everyone was expecting me to take notes and bring the photocopies instead of all the other people in the room," she added.
According to Diana, there should be more female role models in the ICT industry to inspire and motivate young women, and encourage them to make their first steps in this "male-dominated industry."
+++Report: CEE women-founded startups outperform male but raise fraction of available capital+++
Breaking the "glass ceiling"
According to Justine Toms, the so-called "glass ceiling" or unacknowledged barrier to advancement of women in the ICT industry, is less typical for Bulgaria. The role of women in the local sector is growing – there are many companies led by ladies and a growing number of female board members and senior managers. Still, EU data shows that women in the industry are paid 16% less than male in the same roles. Women contribute to the success of a business with their management style which is much more empathic and involves a higher degree of creative thinking and efficient communication on all levels.
Recently, Justine Toms, Ivelina Atanasova-Genchev (founder and owner of online media NewTrend), and Dimi Ilieva, Chief Marketing Officer of myPOS, founded the Women in Tech Bulgaria organisation, aimed at encouraging more women to work in STEM industries. In a recent interview, Dimi Ilieva said that "the biggest challenge for the success of women in tech is not technologies or men – the biggest challenge is our self-esteem and confidence that we deserve this success."