Fintech
Open Banking on the Rise in Romania as Finqware's API Gets Adopted by the Largest Bank in the Country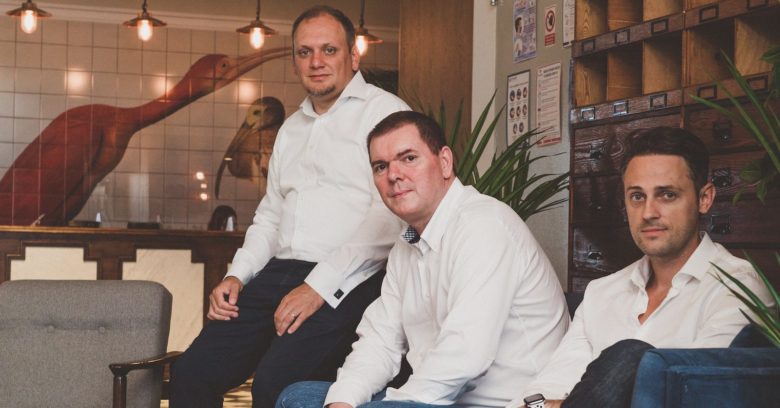 Romanian fintech startup Finqware has achieved a big milestone in its home country, connecting Banca Transilvania, the largest local bank in terms of assets, to five other banks' APIs, in what's stated as 'the first commercial open banking use case' in the location. This means consumers will be now able to see their current accounts at multiple providers in one single app and get easier access to their finances. Previously, Finqware established connections with PSD2-compliant APIs of seven financial institutions in Croatia.
In a nutshell, what Finqware does is that it creates a bridge between consumers or businesses and their financial service providers through a cloud-based middleware.  The company was launched in 2018, it's headquartered in Romania, and states ambitious plans to become a regional leader in the CEE open banking space. 
The next steps
Besides further expansion in Central Eastern Europe, Finqware is planning to build its own products in the future. "On top of offering our open banking infrastructure capabilities serving as a technical service provider for banks, we are also planning to develop our own value creation products on top. We are currently in the process to be licensed as a Third Party Provider (TPP) to operate at EU level," shares in front of Trending Topics SEE Cosmin Cosma, co-founder and CEO at Finqware.
The Romanian fintech provider will also be looking at the next stages in the open banking megatrend started by PSD2 implementation and explore ways to develop data-driven process automation solutions for businesses, based on financial data enrichment.
Currently, Finqware's most advanced product on that side is one aimed at big corporate companies for real-time treasury management. The company is already conducting a PoC project with regional corporates in CEE to sandbox the product for future commercial launch.
Selling innovation to banks
"The sales processes with banks are obviously difficult and very long. The main issue is that the banks don't fully understand the importance and urgency to start innovation in Open Banking. The interesting fact we discovered is that the largest players in banking are also the ones moving faster, although this might be counter-intuitive. We are now working with a leading bank in Croatia and with the market leader in Romania," states Cosma.
One of the things that probably helps Finqware's acceptance with banks is its pay-as-you-go business model, meaning the banks pay only if their commercial implementation has adoption.