opportunity
Open Call For Bulgarian University Students With Ideas How AI Could Improve Education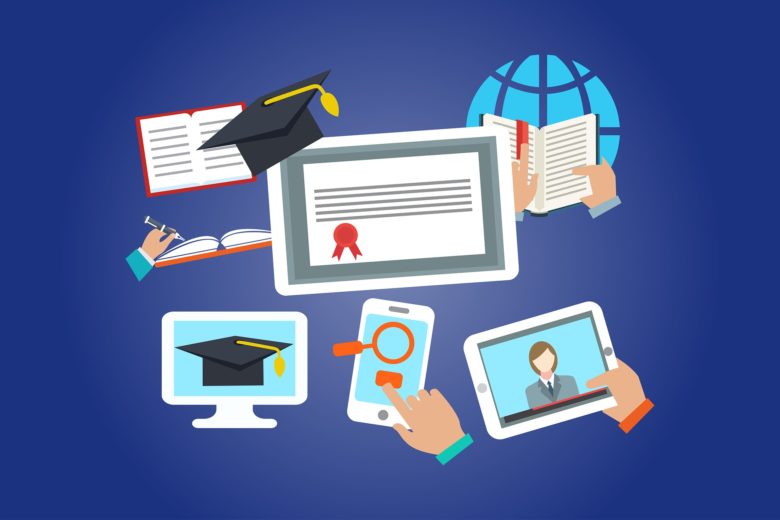 Up until January 25 university students who have an idea of how to apply AI technologies to enhance education and educational processed can apply for Microsoft's competition Next AI Guardians. The competition is open for participation in over 25 countries, including Bulgaria. Teams of one researcher and up to four students are invited to join. 
"More and more schools, universities, research laboratories, and other educational institutions are transforming and changing through intelligent systems and solutions that help people learn and achieve their goals," says Albena Spasova, responsible for Microsoft's educational initiatives in 24 countries in Central and Eastern Europe, in a press release. 
The Next AI Guardians is an opportunity for all university teams – university professors, researchers, and their students, to leverage their potential and the latest technology. During the competition, everyone who participates will be able to learn and exchange advice with some of the leading artificial intelligence professionals. The best ideas submitted till January 25 have the chance to participate in a three-day-long AI Bootcamp in Budapest, Hungary in May 2020.
The process 
Teams willing to participate need to design a solution based on AI that addresses today's higher-education pain points, register as a team and submit a short video about the idea. At the end of January Microsoft will announce the selected applicants. For two months, each team will benefit from a technology and business mentorship supported by Microsoft. Guided by their mentor, teams will consult with Microsoft Teams to improve their concept and bring their demo to the finish. At the end of March, all qualified teams will present their concept through Teams. The top five teams will reach the final and be invited to the AI ​​Bootcamp in Budapest. From them, Microsoft will choose the best idea with the potential to improve the education of the next generation and support them with resources to further develop it.