AI & Robots
Palantir, the Big Data Company Behind Ferrari and the CIA, Makes a Strong Stock Market Debut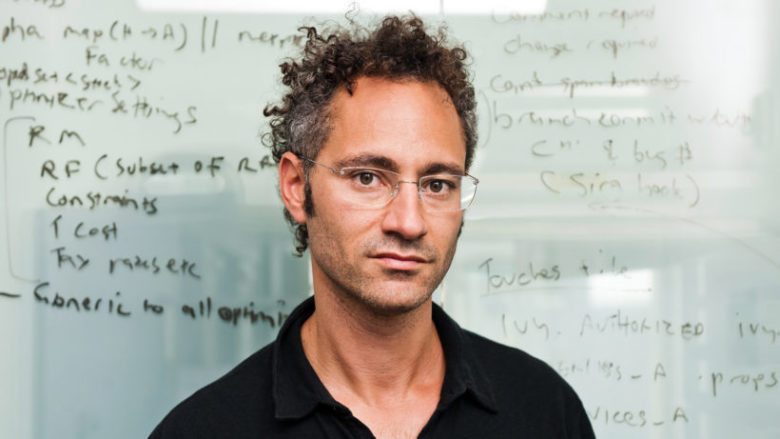 The US company Palantir Technologies, headed by co-founder Peter Thiel and CEO Alex Karp, has made its stock market debut on Wall Street with a direct listing. Investors were quite euphoric and have raised the valuation of the company to around $21B dollars through strong acquisitions of the stock. One Palantir share is currently worth $9.50.
With this, Palantir, which is considered a shrouded secret with customers such as the CIA, FBI, NSA, the US Navy, and the Pentagon, has taken a successful step forward. However, after the big data company had to disclose its figures before the IPO, as reported, it also became clear that it had written high losses so far.
In fiscal 2019, there was a loss of around $590 million but this year, sales are expected to rise to more than a billion dollars. In addition to lucrative new customers from the government sector, Palantir's customers are also some established brands such as Ferrari and Airbus.
With the direct listing, Palantir has followed pioneers such as Spotify and Slack and has chosen a more cost-effective alternative to a traditional IPO. The direct listing does not involve the sale of new shares in a company, but the existing shareholders have the opportunity to trade their shares on the public market. At Palantir, Peter Thiel was previously the largest partner.
Critics of the company are offended by the fact that Palantir's software is used by the US immigration authority ICE (Immigration and Customs Enforcement) to locate undocumented migrants. Activists have already taken to the streets. Thiel, in turn, who supported Donald Trump at the previous US elections, said that interested investors who are offended by his views should look for another company for their investments.