PODCAST
Podcast: EU taxonomy and a sustainable finance strategy – what is new?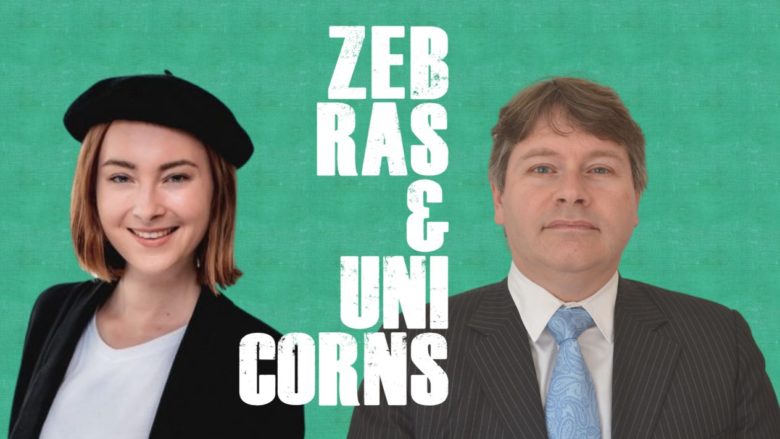 In July the EU commission presented the ecological part of the EU taxonomy and a new sustainable finance strategy. The aim of the proposals: enable investments in green and sustainable projects and initiate a transition to a more sustainable economic system. Professor Henrik Andersen from Copenhagen Business School is a leading expert in climate legislation and corporate social sustainability. He explains how far fetching the proposals are and what they mean for companies and consumers.
Listen to the Podcast:
About Zebras & Unicorns
Zebras & Unicorns is a podcast format by Trending Topics in collaboration with Tech & Nature, a digital magazine dedicated to sustainable solutions for a better tomorrow. By taking you on an audio adventure, the podcast aims to introduce you to some of the brightest minds, successful founders, and most innovative researchers, discussing a variety of topics such as sustainability, digitization, technology, startups, and climate protection.
Why Zebras & Unicorns? Zebras are the new heroes of sustainability and unicorns stand for the new stars of the digital business