blockchain
Propy: The US-Bulgarian Blockchain PropTech Backed by Large Strategic Partner In The US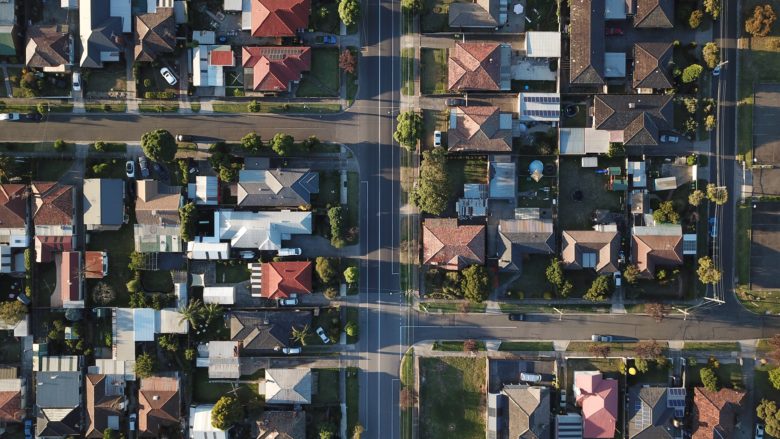 In a world where booking a flat through an app, opening a bank account through a phone call or even getting e-residency online is taken for granted, there are still sectors that massively lack innovation. One that still struggles to catch up with the high-speed living model of modern society is real estate.
The Silicon-Valley-based but developed in Bulgaria startup Propy, is one of the PropTech companies that aims to get the experience of buying a new home to the next level. The company also claims to be the first one to really implement blockchain in the real estate business. This week the startup announced that it is one of the two blockchain startups selected as part of Second Century Ventures 2019 Reach accelerator (backed by the US National Association of Realtors – NAR, ed. note). Propy will also receive an investment of undisclosed value.
This way Propy would get access to NAR's network of 1.3M real estate agents as they work to educate a larger audience about blockchain in real estate.
"The change will give us the ability to shift our reach from hundreds of users who actively close deals on Propy to thousands of members and eventually millions of like-minded real estate professionals," stated the company in the announcement.
High-liquidity marketplace
Founded in 2016, the startup develops an international real estate marketplace to allow buyers and sellers to close deals and complete transactions remotely. The company uses a decentralized title registry aiming to enable this process globally and reduce to the minimum friction, paperwork, and waiting.
Using microtransactions on the Ethereum network, the startup aims to bring liquidity into the otherwise stagnant assets and to allow users to deal with real estate the same way they do with stocks. Furthermore, by automating the transactions and using smart contracts, Propy accelerates a signing process which would otherwise last for around a month.  Their platform replaces the need for a third party like escrow agents to process transactions, making the process faster and more immune to hacks.
The future of buying a property
Propy CEO Natalia Karayaneva told Forbes that the company has listings in more than 30 countries. According to her, the current projects will allow the company to hit $4M in annual recurring revenue by the end of 2019 in sales of SaaS products to construction developers. Publications suggest that the company has so far assisted deals in California, US, and Japan. The first purchase ever made through the platform is reportedly by TechCrunch founder Michael Arrington who bought a $60K apartment in Kiev, Ukraine, back in 2017.
In 2017, Propy raised around $15M through Initial Coin Offering (ICO) and, according to CrunchBase, up till now this is the only funding round that the company has closed.
"With REACH and NAR, we at Propy have increased our capability to spread awareness to our mission and bring innovation to homeowners, realtors, and other real estate professionals. With access to mentorship and comprehensive support, we now look to scale at an even higher speed. We expect that this new positive change will bring about more achievements and rewards for our community members," reads the announcement from Propy.