daily data
Purpose-driven Tech Startups In Europe: What Challenges Are They Tackling? What Do VCs Believe In?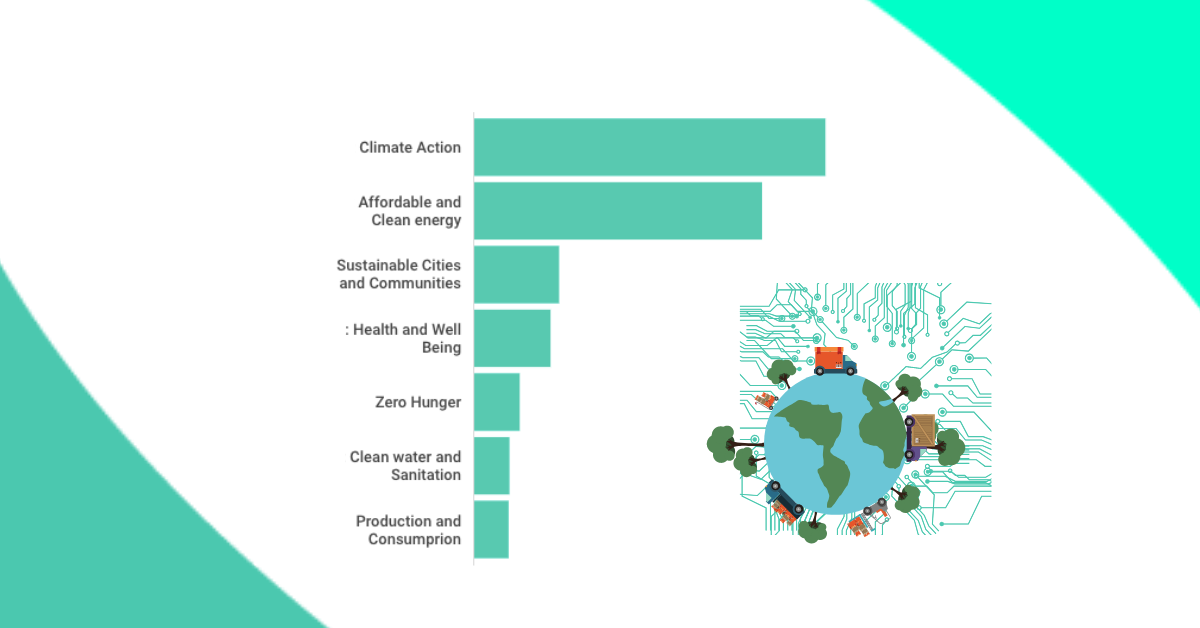 What is the definition of a purpose-driven tech startup? Тhe latest State Of European Tech report by Atomico has collected some data to try to answer this question in the European context. "Some say China has all the data, and the US has all the money. But in Europe, we have a purpose," observed the EU competition commissioner Margrethe Vestager. In European tech, the purpose has become a powerful differentiator. European founders aren't just aiming for commercial success – they are trying to solve some of the world's largest problems. It makes business sense too: consumers and tech talent alike are demanding companies think about more than the bottom line. 
This is a trend we see more and more also in smaller local ecosystems. The latest Innovation Ship report with focus on the Bulgarian digital and tech ecosystem also stated: 57% of participants in the survey share that having a social impact is a major focus of their organization. The top three causes that startups focus on are formal and informal education(14.6%), environmental sustainability (13.9%), and healthcare and healthy living (11.6%).
Here is what the European trends look like? The data is based on venture capital-backed tech ventures. There are more than 500 European tech companies who received funding since 2005 that are tackling at least one of the UN's Sustainable Development Goals as a core part of their mission. SDG 13 on Climate Action is by far the most addressed goal, shows data from the State of European Tech report. 
What impact are investors looking for?
As 2019 saw a huge spike in investment into European tech companies that are seeking to solve some of humanity's most pressing problems, Atomico partnered with the intelligence platform Dealroom to identify what are investors actually interested in backing. 
The data shows also that Investors have supported purpose-driven European tech companies with over $4 billion in capital investment in 2019, up more than six times over the past five years and taking the cumulative total invested since 2015 to close to $10B.