SCALE-UP FUNDING
Raiffeisen Bank International announces targeted loans of up to EUR 7m for scale-ups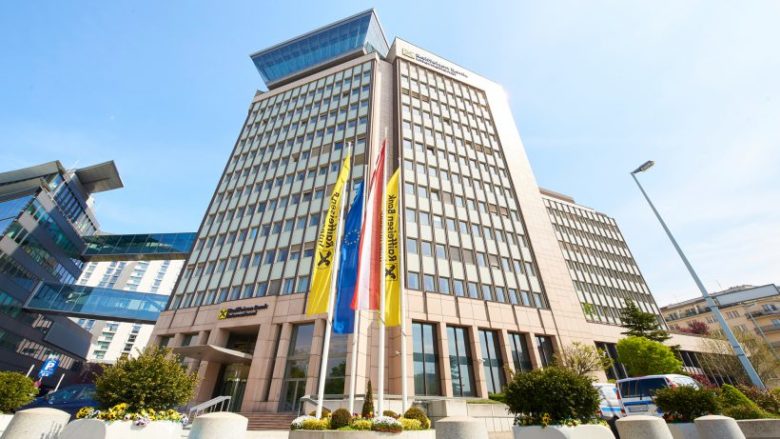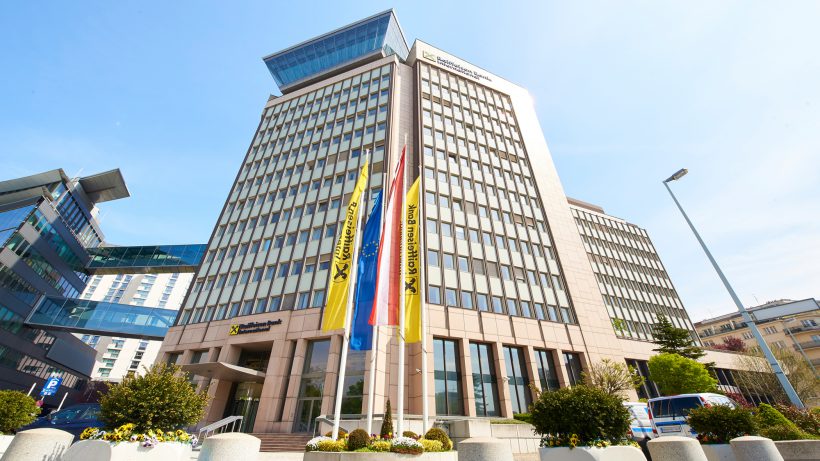 With the growing need of funding for startups and scale-ups across Europe, banks are beginning to think of ways to remain attractive with the loans they offer. Raiffeisen Bank International (RBI), which operates in 13 CEE markets, is now pushing ahead with its "Digital Basket" financing program targeting scale-ups.
Basically, the program offers loans of between EUR 1m and EUR 7m to companies that can meet RBI's scale-up criteria. Depending on the arrangements, the loans are for a period of one to five years, and the interest rates depend on the scale-ups rating. By all means, it is in line with the overall market conditions and is lower than common venture loans.
Below are RBI's criteria for scale-ups eligible for the program:
all industries except FinTechs
Focus on Europe(West, Central, East)
At least EUR 5m in annual sales
profitable
At least EUR 3m in attracted equity
Successfully active in at least two markets
The RBI has a total of 100 million euros available for the program, which means that at least 14 scale-ups from across Europe can benefit from it. The first loans can be granted within 14 working days.
"I experienced that myself as a scale-up founder," says Joerg Bartussek, who now heads the digital department at RBI and developed the digital basket – he is co-founder of the crowdinvesting platform Finnest and moved to RBI at the beginning of 2020. "The more valuable the company shares that you still hold as a founder, the more likely you are to pay interest on financing and not give up more shares." There are 3,000 to 4,000 companies in Europe that could potentially be considered.