Fintech
Revolut raises 675 million euros in a mega financing round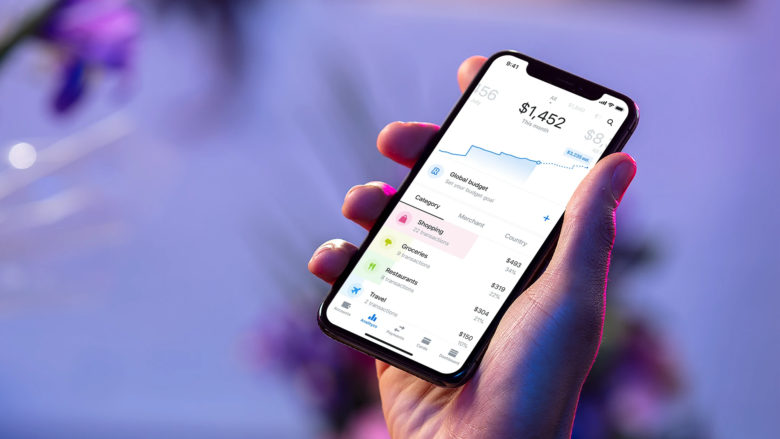 Last week there was already talk of an upcoming mega financing round for the British Neobank Revolut. Today the sum is fixed: The company was able to collect a total of 675 million euros (800 million dollars) from investors. This increases the fintech's valuation to a whopping 28 billion euros (33 billion dollars). The two new investors Softbank Vision Fund 2 and Tiger Global led the financing round.
Revolut becomes global super app
According to the Financial Times, the financing round was six times as high as the last one in spring 2020. Revolut currently has around 16 million customers worldwide. The fintech intends to use the new capital to further expand its product. According to its own information, the company also wants to build the "first global super app". This should be an application that customers can use for all their finances, but also for other services such as shopping. In addition, Revolut wants to expand its presence in the USA and start in countries like India.
Last year was actually rather lossy for Revolut. Although the company was able to increase its sales by 34 percent to almost 260 million euros in 2020 compared to the previous year, costs have also exploded. The losses for the past few years are around 242 million euros. Nevertheless, according to its own statements, Neobank was able to make a strong profit in the first half of 2021. According to the company, the financing round was actually not urgently needed, but investor interest was "massive".
IPO not yet specifically planned
Despite the mega financing round and the big plans, Revolut is still rather reluctant to go public. According to CFO Mikko Salovaara, the company will "eventually" carry out an IPO. However, he also said that "we have no immediate plans to go public. The new capital we have raised gives us some cushion so we can be fairly flexible about when. "The London-based company would be one of the most valuable companies if it went public on the London Stock Exchange, according to the Financial Times on this exchange.