Fintech
Romanian DRUID Attracts €2.2M in Series A to develop Conversational Skills of Its Enterprise Chatbots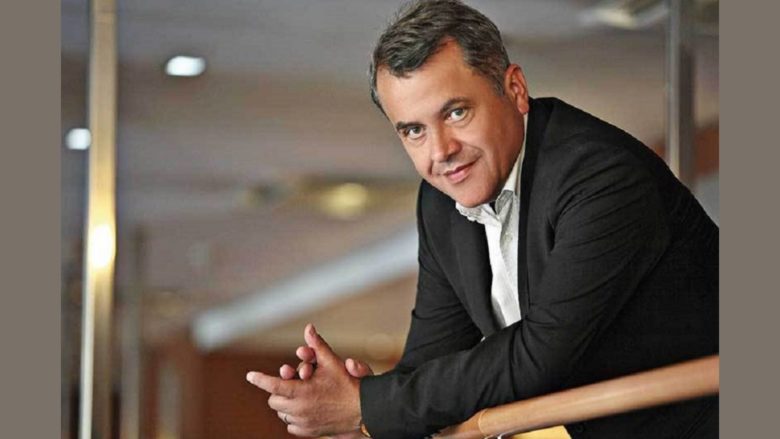 DRUID, an AI conversational technology company that develops intelligent virtual assistants for large corporations, has attracted €2.2M in its series A round, led by GapMinder, a €36.8M venture capital fund that has previously invested in companies such as FintechOS, TypingDNA, Deepstash, Machinations, and Soleadify. The round was also supported by Early Game Ventures, another VC fund financed by the Competitiveness Operational Program, as well as private investors. The financing will be used to launch new conversational automation to the DRUID's chatbots, to further develop their artificial intelligence components, and to accelerate international expansion. 
"We are driven to invest in technology companies uniquely positioned to grow exponentially. DRUID's technology is transformational in its ability to provide true conversational solutions assisted by artificial intelligence for internal and external processes on a large variety of verticals, allowing a high level of pre-integrations with many platforms. We are proud to become part of a journey that will shape the future of conversational solutions, and we are happy to be with the entrepreneurs who developed this startup", said Dan Mihaescu, Founding Partner of GapMinder VC.
Developing corporate virtual assistants
The news for the new round comes with the announcement that the recurring revenues of DRUID increased by 580 percent in 2020 compared to 2019, in the AI conversational solutions market that is expected to reach nearly €11.4B in 2025, according to a Marketsandmarkets study.
The technology behind DRUID's chatbots has conversational templates that serve specific roles and processes that can be adapted according to the respective industry. The chatbots use natural language to deal with information or documents in an organization's systems. The assistants' main goal is saving time and money by automating simple employee activities such as answering repetitive customer questions, qualifying interview candidates for a company, extracting data from reports, and processing images during application processes in the insurance and banking sectors. The startup has a global partnership with Romanian-born robotic processing automation (RPA) vendor and unicorn UiPath, whose complete software platform was integrated into DRUID's chatbots to develop their conversational abilities. The total funding amount of UiPath, currently based in New York, is over €982M, according to Crunchbase. In December last year, DRUID launched its IOANA chatbot in partnership with E.ON Romania whose main role is to help customers contract new services and products in the gas and electricity industries and manage their accounts. 
Steps towards international expansion
DRUID has been developing its network of international partners since its establishment in 2018. As noted by the company, it has an extensive network of over 50 system integrators and automation solution providers worldwide, including PWC, Deloitte, and KPMG. Currently, the main partner of the company is Ashling Partners, one of the largest service providers in North America, which has a laser focus on hyper-automation. The aim of their alliance is to expand the offering of conversational RPA services and solutions to Ashling clients across North America. In September 2020, DRUID also announced a strategic partnership with Microelectronic Group, one of the big Romanian providers of software solutions, services, and equipment for the financial and government sectors, which enabled the AI startup to expand to markets such as Australia, New Zealand, and the South Pacific Islands. Later that month, Atominos Consulting, a digital transformation solutions provider in the United Arab Emirates, announced the signing of a strategic alliance with DRUID to offer conversational business process automation solutions to companies in Europe, the Middle East, and Africa.