eCommerce
Romanian Live Stream Shopping solution from Oveit announced the integration with Shopify for Streams.Live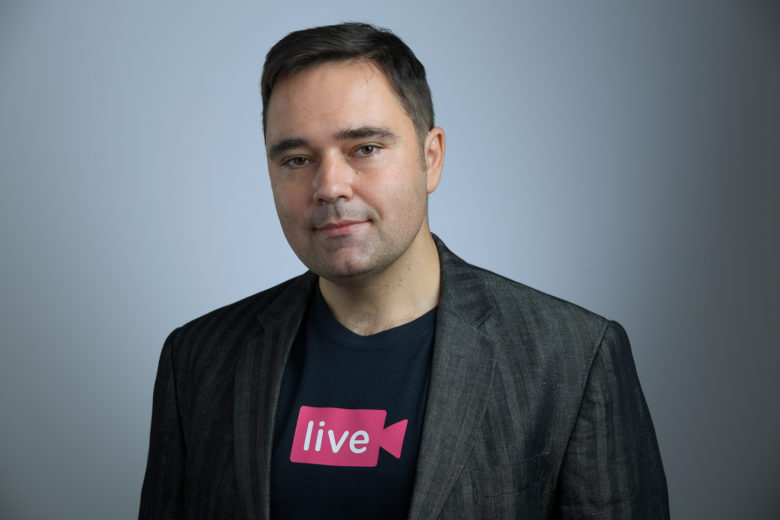 Oveit, the company that introduced the Live Stream Shopping concept in Romania, announced its integration with Shopify, one of the most dynamic international e-commerce platforms, offering new benefits for merchants and end-users. Oveit representatives aim to enter into partnerships with 2.000 retailers by the end of 2021.
Live Stream Shopping is the phenomenon that has revolutionized the retail industry in recent years, clearly changing the buying behavior. The online merchants can now connect much more authentically and interactively with their target audience, using live online video sessions that simulate a personal experience.
Founded in Romania in 2015, Oveit aims to improve access to marketing solutions and experiential commerce through its products. The company has launched cashless payments and loyalty solutions for events and leisure spaces, as well as access control and registration solutions for virtual and physical events. On top of that, Oveit was named "The most promising fintech of 2019" at the NO CASH Gala, and the WTO, part of the United Nations, awarded them the title of "disruptive technology innovator".
"The main industries that have easily adopted the Live Stream Shopping concept and the Streams.Live solution are Beauty & Fashion, followed by electronics and gadgets. However, the solution is suitable for any company that sells to an end consumer and wants more innovation and authenticity, regardless of the commercial segment. Some of the brands we have collaborated with to implement Streams.Live are Remix, Alohas, Pro TV, Samsung, Dacia-Renault and L'Oréal", stated Mihai Drăgan, COO of Oveit.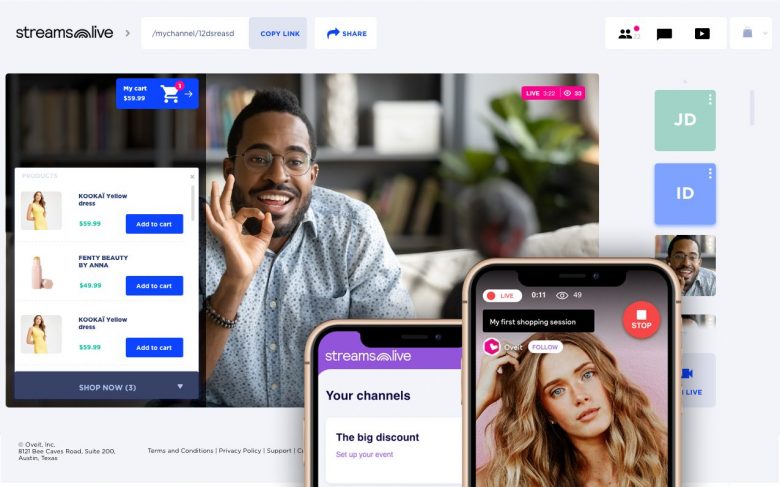 The founders expect the integration with Shopify to make it easier for them to accelerate the achievement of business objectives, as it enhances the benefits already offered by Streams.Live, further facilitating the effort of merchants. They can import all the products listed in Shopify directly into the Streams.Live platform, being able to allocate the products that will be in focus on each live session.
Shopify is the most popular global e-commerce platform in Western Europe, Australia, UK, and the USA, with almost 2 million registered merchants, being easy to use by them, but especially for end consumers. The well-optimized process of the platform makes the online shopping experience simple, efficient, and safe, and Oveit representatives are pleased to be able to consolidate the benefits already offered by Streams.Live and address even more users around the world.