Apps
Romanian Soleadify Secures $1.5M for a Sales Prospecting Platform with 40M Business Profiles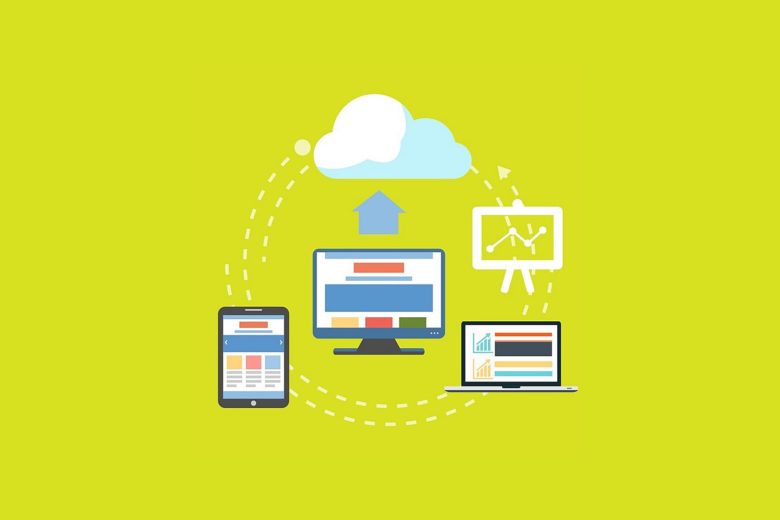 Romanian Soleadify, a machine learning (ML) startup that has been developing a self-updating global database of businesses, has officially secured an investment of $1.5M to further develop its product. GapMinder Venture Partners, DayOne Capital, and several angel investors are the main participants in the round. 
During its seed round campaign in September, Soleadify raised an undisclosed amount of money from Gecad Ventures. According to Soleadify's SeedBlink profile, the startup has also earned around $90K from one-time payments (ranging from $50 to $10K per client) and already has 16 paying subscribers with subscriptions between $100 and $800 per month. The money will be used for adding more tools and expanding the capacity of the database.
The End of Third-party Data Dependence
Soleadify's database supports fully automated profiles of companies based on data extracted from the companies' websites and social media accounts, as well as on independent articles, directories, and platforms such as Google My Business. The role of machine learning is to categorize companies based on their industry, size, location, and product type. 
The platform also offers a spectrum of additional information on a company's founders and employees, job titles, investment rounds, and milestones. Up to this point, such data has been gathered manually or via third parties like LinkedIn, government data, and data from banks. 
As stated in the SeedBlink page of Soleadify, the database can be of use to B2B businesses that would like to improve their customer segmentation and do marketing research on competitors or to find partners and affiliates. According to data from the company, their platform is able to classify businesses in over 600 categories and can cover 85% of companies without any social network or business directory presence. 
Big Market Opportunity
According to Gartner, one of the leading research and advisory companies on a global level, data center purchasing will decrease by 2.8% to $204B in 2020. The decrease in server costs, as well as the advancements in the ML industry, are to make the automation process of such databases easier and more efficient, according to Soleadify. 
The big players in the database market that offer paid database software are companies such as Oracle and Microsoft SQL Server. For 2019, the database market revenue has increased by 18.2% to reach $46B. The trend occurs in Southeast Europe as well. As noted by Soleadify, ZoomInfo, the largest competitor, recently got acquired for over $1B to achieve a post-money valuation of $14B. 
Soleadify's Next Steps
While the market is to offer more opportunities, Soleadify will be taking time to build out its sales practice and further develop its product. In terms of products, the company would like to include data-enrichment for inbound leads in the database. This includes developing the API (Application Programming Interface) of the database which will be responsible for allowing data interaction with software components. The company would also like to develop an email tool that can be easily integrated with bigger platforms such as Gmail, Sendgrid, and SMTP. 
Another part of the product development plan of Soleadify is to include a "Saler triggers" tool in the database that would reflect upon changes in a company's sphere of operation (such as the emergence of a new target company) and provide close-to-real-time information regarding changes in their target customers' companies.
+++Romanian Educational Platform Brio Raises almost €300K in its New Investment Round+++
+++A day after the Beginning of its Fundraising Campaign, Romanian Medtech Startup Oncochain has raised €195K+++