STARTUPS
Romanian startup Octavic has raised over €770.000 in grants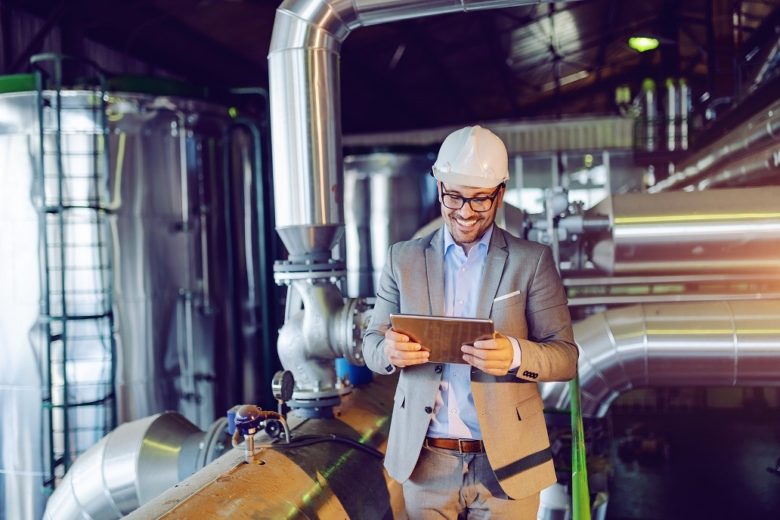 The Romanian startup and digital solution provider Octavic has obtained over €770.000 in European grants in the past year. The company has been supported by four international funds and the capital has been invested in the development of the PET (Product Efficiency Tracker) system.
"These funds allow us to add new functionalities to the solution we offer for the digitization of factories, especially in terms of artificial intelligence, predictive maintenance and smart production planning. The Industry 4.0 market is becoming increasingly competitive internationally, which was also felt in the calls for attracting European funds. We competed with companies from all over Europe and winning projects validates us externally as most innovative," said Felix Blaga, co-founder of Octavic, in front of Business Review.
Industry 4.0 funding
As Business Review reports, the degree of innovation, technical quality, and impact of the solution are some of the main criteria for financing European projects in Industry 4.0. But this is not always enough as just 20% of companies that apply for such funds actually receive money. So, what is so impressive about Octavic that the company caught the attention of so many international projects?
The applicability of its solutions. Octavic is focused on products that optimize the production of big factories and industrial manufacturers from the automotive, tobacco, pharma, plastic, and building industries. The Romanian startup solves issues related to that planning process, traceability of goods, digitization, etc.
Some of the funds and awards that Octavic won are:
DAIS (Distributed Artificial Intelligent System) – A project by the European Commission to which Octavic contributed with hardware and software solutions for the industrial field. The company won €250.000.
Innovation Norway – Intended for the development of experimental software to help managers identify risk factors in production planning. With this fund, Octavic secured €200.000.
Horizon 2020 – Octavic won €170.000 for the development of AI and IoT-based predictability technology.
EFPF (European Connected Factory Platform for Agile Manufacturing) – €150.000 were provided to Octavic for the development of real-time data and monitoring equipment for factories.
"We plan to apply for other funding calls that will allow us, for example, to build tools for the 3D visualization of high-complexity production processes and other projects involving deep AI and 5G. We are also looking for local investors who could help us keep up with the increasingly sophisticated customer demands. For example, in the context of rising energy prices, we developed a solution to monitor and streamline electrical energy consumption of production equipment. It's an extension of the PET system that identifies whether machines are consuming too much and how to fix the problem," also said Felix Blaga.