STARTUPS
Romanian startup Pluria attracts $2M in an international investment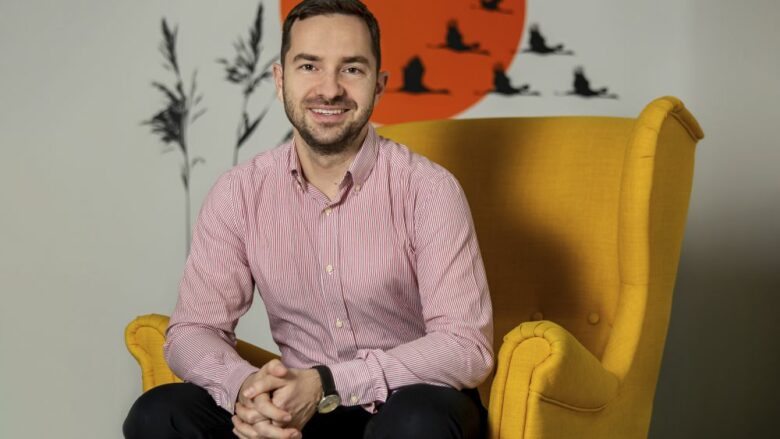 Pluria, the startup bringing teams together in a redefined workplace, has announced a $2 million investment round led by Eleven Ventures, one of SEE's most prominent early-stage VCs. In addition to Eleven Venture (Bulgaria), Croton Capital (Germany), WIT Angels Club (Romania), and Phoenix Venture Fund (USA) have also contributed to the round, underlining Pluria's global appeal and potential.
"We are thrilled to be investing in Pluria, which is tackling a pressing issue associated with the increasingly popular remote work model. We believe that its unique approach of providing access to co-working spaces is perfectly timed to address the market needs and will transform how companies and employees approach remote work.
Pluria's innovative business model and stellar team, led by two co-founders with impressive entrepreneurial and managerial track records, inspires great confidence in their potential for success. We are enthusiastic about partnering with Pluria on this exciting journey as they pave the way for a more productive, balanced, and connected remote work experience", Valeri Petrov, Partner at Eleven Ventures shares.
Pluria is a remote & hybrid work solution that helps companies to recruit teams and develop businesses beyond borders, without worrying about a fixed office. One subscription, thousands of desks, and meeting rooms in different countries (Colombia, Mexico, Brazil, Spain, Romania, and Portugal). Accessible through a mobile app in Google Play and AppStore, Pluria requires no extra effort or commitments and enables companies to pay only for what they use.
The solution Pluria offers is a top benefit for employers aiming to attract and retain talent. The solution is designed to address problems of motivation, engagement, and communication in distributed teams by offering them access to a curated network of workspaces such as coworking hubs, hotel lounges, and cafés, where employees can come together and collaborate in a better work environment. 
"Today's hybrid work environment demands a new approach to team collaboration and productivity. At Pluria, we are excited to be at the forefront of this movement, offering a flexible solution that brings teams together in a hybrid environment," said Gabriela Draghia, Co-founder & CRO of Pluria.
The tech startup plans to expand the adoption of its solution among companies and develop the technology to create new synergies between employees. As a result, Pluria is expected to solidify its position as a top B2B player in the flexible workspace industry, connecting companies, flexible workspace providers, and employees, creating a sense of community despite working from different locations.
"We will use the new funds to assist more businesses in addressing the crucial hybrid work dilemma – keeping remote teams connected and engaged while maintaining their flexibility," commented Andrei Cretu, CEO and Co-founder of Pluria.
How European startups are revolutionizing the future of work