STARTUPS
Macedonian tech startup Native Teams raises €2M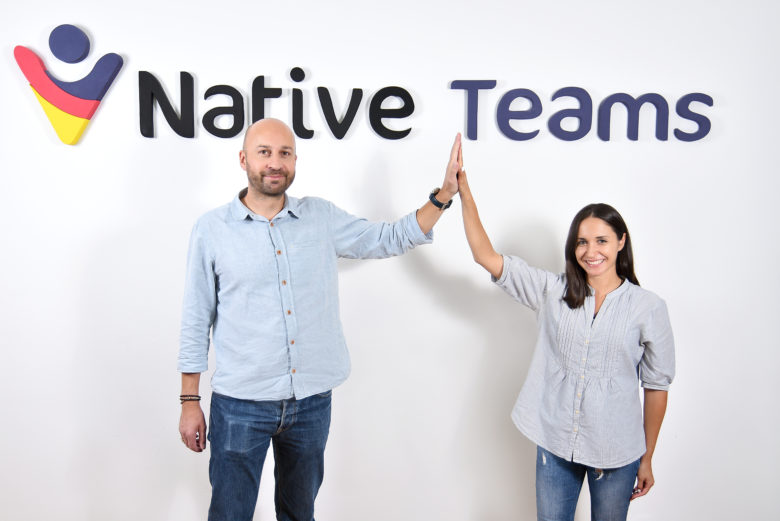 The work payments platform from North Macedonia, Native Teams, closes €2 million in a seed round led by the Bulgarian VC Eleven Ventures. The round was joined by other leading funds including Croatia-based fund Fil Rouge Capital, Haatch Ventures from the UK, and US fund Quake Capital. This is one of the largest seed rounds for a tech startup in North Macedonia.
North Macedonia sets up Startup Council to promote country as regional hub
Native Teams is the first financial platform that helps freelancers and remote workers (plus their employers or clients) manage work payments while staying compliant with local laws. The business is focused on the modern employee, where the advantages of localized work payments also include other fundamental benefits such as access to healthcare, pension plans, and basic tax compliance.

The financial platform includes invoicing tools and payment request options, a multi-currency wallet, along with a Visa card. These are combined with employment-as-a-service style functionality which enables any user to have an 'employer of record' in their country of tax residency.
Entrepreneurs, Innovators, Leaders: Women from North Macedonia Pave Way to Future
Founded in 2020 in Skopje, Native Teams is now available in over 30 countries. The company has grown rapidly since then marking 10x revenue growth in the first half of 2022 compared to the end of 2021. Native Teams currently has more than 60 team members, based mainly in the Balkans but also in their target countries – from Portugal to Azerbaijan – to give real "boots-on-the-ground" support to customers. 
The new investment round will enable Native Teams to continue pursuing its fast-growth trajectory, including a particular focus on localizing its services into even more markets prior to a full global rollout in 2023. The raise has already seen Native Teams launch in Nigeria as an initial foray beyond Europe and the team will soon be introducing their first South American location.