FOODTECH
Russian startup Welldone raised $1.5M to launch plant-based meat in Eastern Europe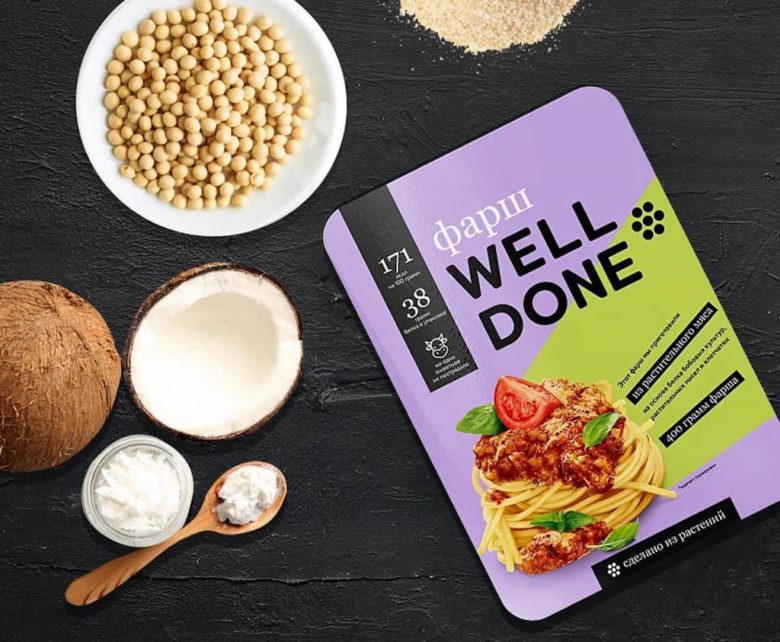 Russian plant-based meat startup Welldone has just raised $1.5 million in a Series A funding round led by Phystech Ventures and Lever VC.
Moscow-based Welldone first launched in September 2020 and quickly established itself on the Russian and Belarussian markets. The growing demand for vegan and plant-based food made the startup look for options for expanding in Eastern Europe and beyond.
Currently, the company sells its products directly to customers through online e-commerce platforms and is retailed at around 500 shops in over 50 Russian cities.
The main goal of Welldone is to provide not only quality meat substitutes but to also make plant-based alternatives affordable for the market in Eastern Europe. For now, the most advanced plant-based markets are located in Western Europe and the US, with multiple examples of local vegan meat products from Austria, Germany, France, etc.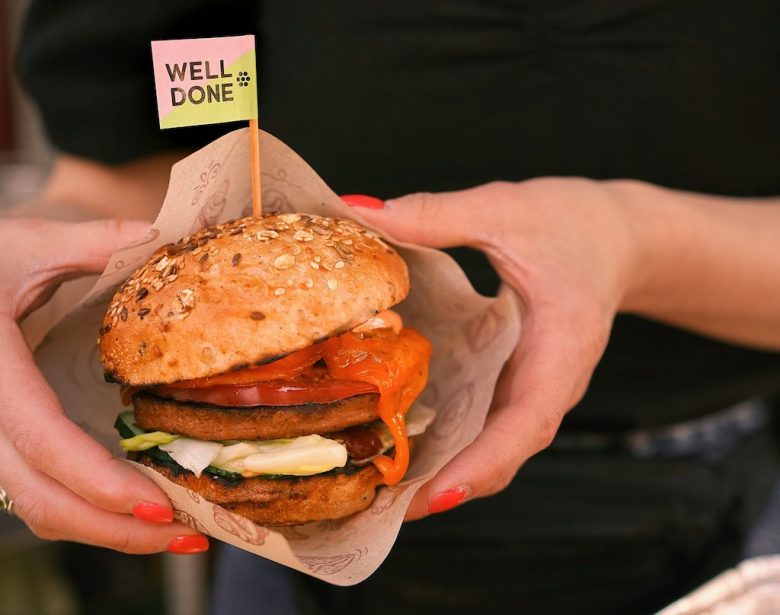 "Today more and more people (…) are starting to think about their diet. They understand that there are ingredients in animal meat which are not good for them, such as cholesterol," shared for GreenQueen Alexander Kiselev, CEO of Welldone.
"The plant-based market is poised to grow very quickly in Russia and Eastern Europe, and with our significant investment in R&D, world-class yet affordable products, and partnership with Phystech Ventures and Lever VC, we look forward to leading the growth of the category," added Kiselev.