ECOSYSTEM POWER
Scale-Up Europe: Tech leaders reveal strategy to boost startup ecosystem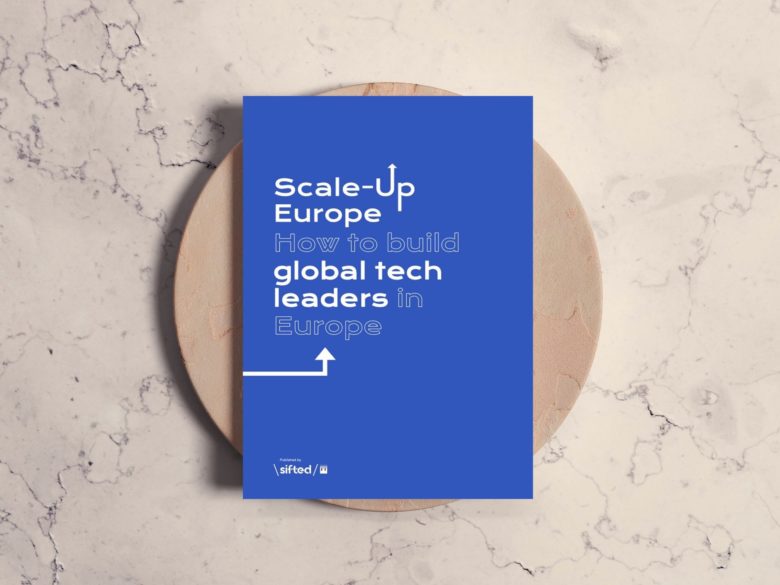 Scale-Up Europe, a group of some 200 startup founders, corporations, investment funds, industry groupings and other innovation ecosystem stakeholders, have joined their forces in a bid to promote disruptive tech and help Europe reach the next level of its booming startup ecosystem evolution. The group has published a manifesto and a report including a set of recommendations to accelerate innovation growth.
Companies, investors and associations that signed the manifesto include Alan, Axel Springer, Bpifrance, Darktrace, Deutsche Startups, Doctolib, Eurazeo, Flixbus, France Digitale, Glovo, La French Tech, N26, OVHcloud, Shift Technology, Stripe, UiPath, and Wise.
Europe's startup ecosystem attracted EUR 40b+ worth of investments in 2020, which is a sixfold increase from 2010, the manifesto pointed out. Overall, there are 70+ unicorns in the continent creating over 2 million jobs. Scale-Up Europe's ambition is to make the continent home to 10 tech giants by 2030 valued at over EUR 100b.
To achieve this goal, Scale-Up Europe has made a roadmap with some key recommendations.
Appropriate funding in late and exit stages
According to the group, Europe is still lagging behind when it comes to late-stage investments. In their manifesto, they call for striking the right balance between expertise, favorable regulation for private investors, and efficient multiplicator effort for public money going to the ecosystem.
Attracting startup talent
The backers of Scale-Up Europe believe that the Continent should set up a less-fragmented, more open pan-European market to win the global battle for startup talent. Some EU countries already have a tech worker visa in place but it should be standardized with some level of portability for social rights.
Developing deeptech scale-ups
In order to become the world's deeptech powerhouse, Europe should create appropriate funding mechanisms that bring together the science and business worlds, including a standardized patent transfer network to accelerate tech transfers out of universities, and between startups and big corporations.
Boost startup-corporate collaboration
The group urges European authorities to establish a tax credit for European corporates investing in European startups. They are also calling for the adoption of a Small Business Act for business administrations that would benefit startups, as well as developing an exchange programme for tech that would allow employees to move seamlessly between startups and corporations.
Create a pan-European tech mission
According to Scale-Up Europe, a European tech mission should be set up to clear regulatory hurdles, promote startups and further the group's roadmap.