Rising Stars
Sheetly: The Sofia-based US Startup That Aims to Put Order in the E-commerce Backoffice Chaos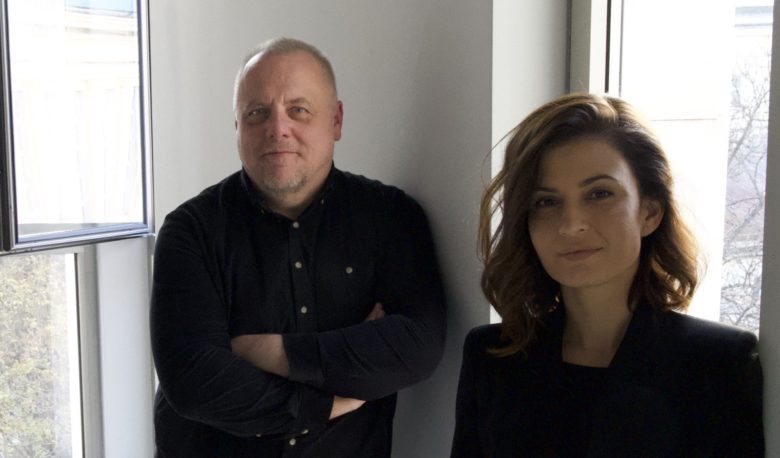 Whether we like it or not the pandemic has changed our behavior towards online channels and the shifts are likely to stick post-pandemic. This is especially valid when it comes to e-commerce. The Covid-19 situation has put e-commerce at the forefront of retail. For example, in April 2020 the retail sales via mail order houses or the Internet in the 27 member states of the EU increased by 30% compared to April 2019, while total retail sales diminished by 17.9% (Eurostat). The fact that the share and the scale of online shopping are constantly growing, has intensified further the need for thoughtfully developed software solutions that facilitate the product information management (PIM) for web store owners and take care of the high quality and the proper distribution of this information.
The potential of thе growing demand for a more flexible and well-organized PIM system was actually seen by Jan Brøgger Andersen over 5 years ago. He is a Danish-born serial entrepreneur who has over 25 years of startup experience. Together with Ivelina Nikolova and a team of developers and designers they've been working on an innovative solution that will help web merchants easily manage product data across multiple stores and channels in real-time.  
Back in 2015, the idea behind Sheetly won the team a place at the accelerator program of Startupbootcamp E-commerce, Amsterdam. Their project, named at that time Storegecko, was ranked among the top 10 startups from 700 candidates. Amsterdam is also the city where they have found their second investor. 
"Our product is distinguishable by the fact that it is based on the spreadsheet idea. Our goal is to target all web stores, which will use Sheetly in a friendly and familiar environment. They already work with spreadsheets on a daily basis and export all of their products to the Magento web platform they are using respectively BigCommerce or Shopify. So our idea is to create a product which will have better UI/UX design and which will be more user friendly but in a spreadsheet environment," shared Ivelina Nikolova, co-Founder & CCO of Sheetly.
The idea of the startup was validated right after the launch of the initial version of the product when they got the first 200 sign-ups. Since then, their PIM system has gone through a couple of iterations and improvements until 2017 when the project lost its funding and half of its investors and the team had to be dismantled as well. However, Jan and Ivelina were confident that their idea is worth the effort and didn't even think of giving up. 
Since 2015, the market has been constantly offering various software solutions for product information management like Pimcore, Akeneo, Salsify, etc., responding to the growing demand for more complex actions in the platforms but still with a great user-friendly and intuitive interface. However, no one dared to think about creating a new PIM system based on the commonly used and familiar to the e-commerce owners spreadsheet approach. That's what Sheetly did, providing web stores with all the functionalities and features that the other PIM systems hold out and moreover, in an environment the e-traders have used to.
"Something we are very proud of is that in late 2016 we were approached by BigCommerce – one of the biggest e-commerce platforms, top 3 in the world. We had a contract with them to include our product in their marketplace. They will be among the first ones to be notified that we are ready so that they can offer Sheetly to their clients. This was a big win for us," shares Nikolova.
In the last 3 years, they have been working hard and now they are in the process of closing a small investment bridge round for $250K which will allow them to develop their product to the next multichannel and multi-user version hopefully launched in the summer of 2021. 
Before that, there is another important premiere by Sheetly. In January 2021, the team is expected to launch a finalized and tested light version of the product. It will be а single user and a single channel variation of the system which already has more than 600 signed up users who are eagerly waiting for its official launch.