europe
Short-Time Work: What Is It And Is It Relevant For Startups?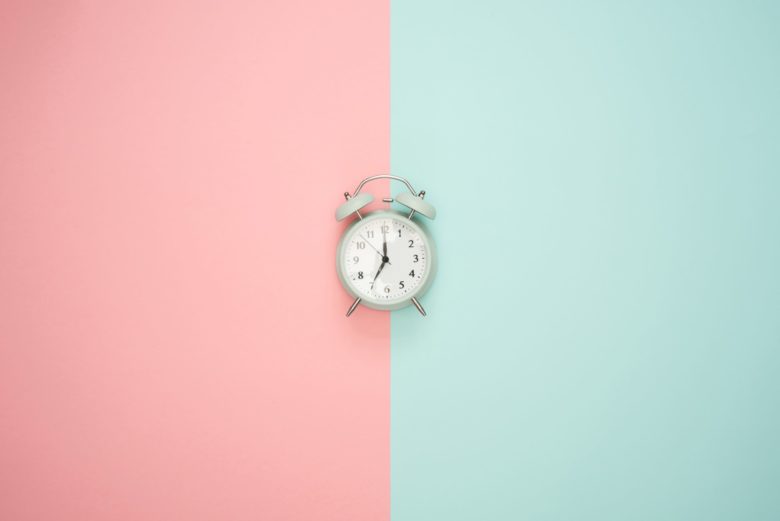 Cut the workday and receive state aid to cover the wages of the employees. This is in a nutshell what the short-time work measure envisions. Since March countries like Germany and Austria have already been applying a similar measure financed on a national level.  Now other EU member states most probably starting with Italy and Spain will join. 
On Wednesday, the European Commission head Ursula von der Leyen proposed a wage-subsidy scheme to encourage employers to cut workers' hours instead of jobs, a plan that could be worth €100B in borrowing guaranteed by all EU countries, according to Reuters. The new instrument for temporary support to mitigate unemployment risks in an emergency is called SURE.
SURE has faced the opposition of countries like Germany, Austria, Finland and the Netherlands, who seem to be against joint debt issuance, reports Reuters. More details on the new instrument are expected today. 
Example Austria: "A better way then pushing founders in debt through bridging loans"
In Austra, the Kurzarbeit ( short-time work in German – ed.n.) measures entered into force in the middle of March. The emergency measure will cost the budget €4B and is applicable for every company independently from sector and size.
Corona's short-time working package provides the so-called "net wage guarantee", which in turn is accompanied by (slight) loss of earnings for employers. The staggering looks like this:
Employees with gross wages of less than €1,700 receive a wage from the employer of 90% of the net wage received before short-time work

For gross wages between €1,700 and €2,685, it is 85%

For gross wages over €2,685 – 80%
How it works: An employee receives gross wages before short-time work of 2,000 euros (net 1,500 euros). Working hours are reduced by 50%. The employee receives a net 1,275 euros from the employer during short-time work (this is an 85% guarantee of a net wage), i.e. gross approx. 1,585 euros. These 1,585 euros are 585 euros more than the 50% working time (50% of gross 2,000 is 1,000 euros). The Austrian Employment Service (AMS) reimburses the employer this 585 euros in additional costs.
"Kurzarbeit is a good way to keep people in the companies and out of the statistics for unemployment. If a country has a strong social security and institutions which can handle a huge pile of requests in a short period of time it´s a useful tool in times of crisis. In my opinion: a better way than pushing founders in debt through bridging loans and tax deferrals," states Bastian Kehlhofer, co-founder of Trending Topics. 
In a recent interview, one of the most influential business angels in the country Hansi Hansmann, stated that this is the governmental emergency economic measure that seems to make sense for startups and many of his portfolio companies are taking advantage of it right now.  The Trending Topics team in Austria is also taking advantage of the measure since mid-March. 
Meanwhile in Bulgaria 
In Bulgaria, such measures are not even discussed yet. The only measure applied in Bulgaria so far is a 60% wage subsidy for companies that can prove a 20% revenue drop in comparison to the same period of 2019 – a practice that is in the most cases inapplicable for rather early-stage startups or companies in the R&D phase. Founders of more mature startups, however, don't see this as necessary for their businesses as the tech sector has not been hit as much compared to other more traditional ones.
In the situation, venture capital firms could be the one source of bridge financing that could help founders lead their businesses through the crisis. According to seven interviews we conducted with regional VC firms, they are already thinking of ways to assure their portfolio companies who experience difficulties bridge financing. Early-stage startups with no VC backing, however, will need to look for alternatives.
Already last week, four organizations, including the startup association already sent out an open letter to the Bulgarian government asking for immediate measures to support the development of the local innovative ecosystem. Temporary suspension of requirements for capital fundraising from third parties at the fund and deal level, that would allow VC firms with public capital to invest the capital they already have more easily, is one of the suggestions in the letter. Inclusion of Bulgarian startups in the list of potential beneficiaries of business support programs, funded by the Bulgarian Development Bank and its private equity fund, and delaying liabilities to the state, are another two immediate measure recommendations.