STARTUPS
Slovenian startup Mediately raises €7.2M to make medical knowledge accessible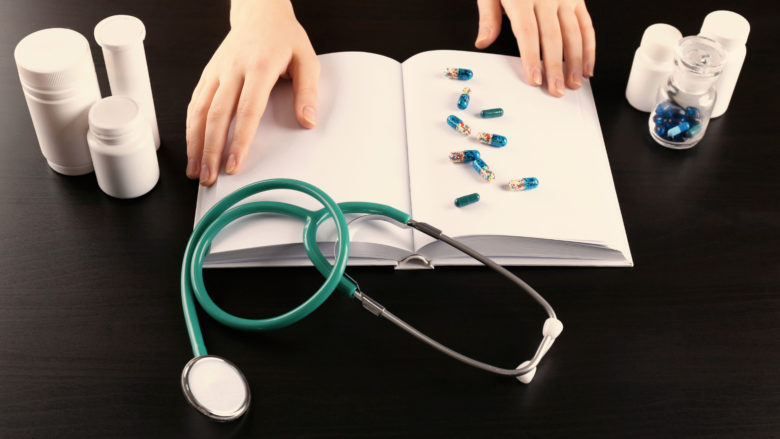 The Slovenian startup Mediately raised €7.2 million in a Series A funding round to expand its medical mobile app across Europe. The investment round was led by the London-based Piton Capital and is joined by existing investors Silicon Gardens Funds, LAUNCHub Ventures, VentureFriends, and angel investors.
"We are excited to announce that our portfolio company Mediately has raised €7.2 million in a Series A round. The funding will help Mediately expand in further European markets, helping more doctors make better sense of and manage complex medical data," LAUNCHub Ventures said.
Mediately focuses on providing localized and relevant information to doctors and healthcare professionals. The mobile app and the website, for example, provide a medication registry where doctors can get and also complete information about different medicines offered in the particular country. Dosage, indications, prices, risks, reimbursement are just some of the key infos one could find.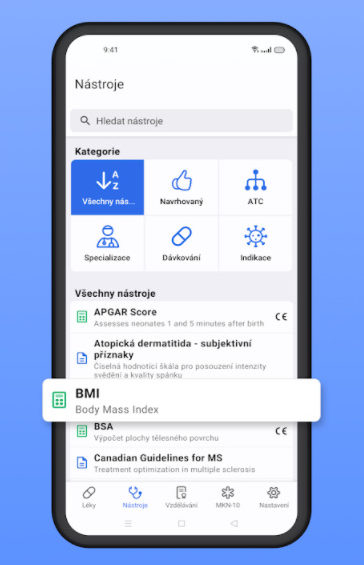 The sources that are used to accumulate the information are the European Medicines Agency (EMA) and the national medicines registry of the respective country. Mediately is currently available in Slovenia, Bulgaria, the Czech Republic, Croatia, Italy, Romania, Slovakia, and Serbia.
"We have been working closely with Mediately since the early days of the company and have witnessed not only the impressive penetration among European doctors but also the dedication of the team to the cause of equipping doctors with the best possible software assistance. This can be seen in the immense daily usage of the product in each market," said Stanislav Sirakov, LAUNCHub Ventures' general partner.