PROJECTS with IMPACT
Sofia Coin: A new mobility app encourages alternative ways of commuting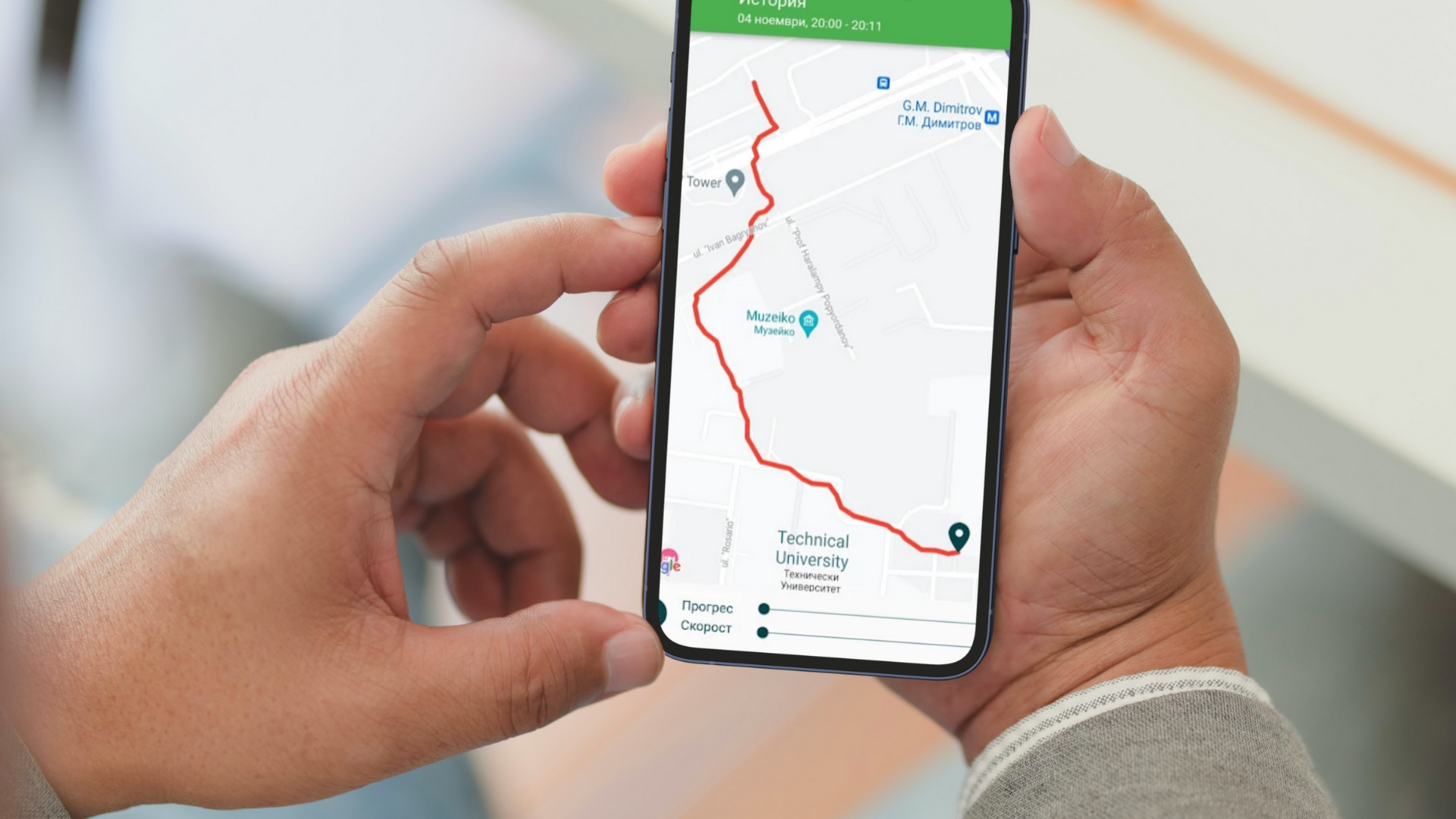 A new app was recently launched in the Bulgarian capital of Sofia. The Sofia Coin mobile application encourages alternative ways of getting around and was developed under the INNOAIR project with the active participation of the Sofia Municipality and the Sofia Development Association. Partners of the initiative are local businesses such as Eventim, A1, E-bike rental, Hobo and Brum.
The mobile app stimulates a more active lifestyle of citizens and contributes to saving harmful emissions.  The users who chose to walk, ride a bike, or an electric scooter are awarded various prizes such as gloves, a cycling helmet, or free concert tickets provided by Eventim.bg. It all depends on how many kilometers you travel in an environmentally friendly way.
"Your city, your world – they need green energy. Alternative methods of movement are that hidden force for cleaner air. Download, use, win. With the Sofia Coin application, each of us is part of the change for a different and greener city," says Dobromir Cholakov, Manager of E-bike Rental.
The Sofia Coin app is available for both Android and iOS users. However, despite the great idea, many are conflicted with the personal data the app collects. "The municipality should not be able to follow me when I do not want to", says one of the comments at Google Play Store.