Early-Stage
Speedinvest, The VC Firm That Once Backed Dronamics and Metrilo, Announces A New €190M Fund For European Startups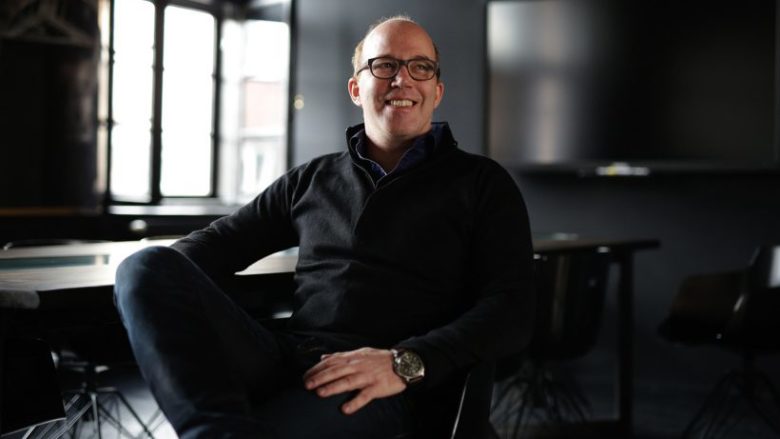 The target was €175 million but the final amount reached €190 million: A new fund for European early-stage startups from Speedinvest – Speedinvest 3 – has raised a significant amount of money to be invested in young companies in the areas of fintech, deep tech, digital marketplaces, Industry 4.0, digital health, and consumer tech. About €100 million of the fund's capital is reserved for follow-up financing.
Previously, Speedinvest has also backed a couple of Bulgarian startups, including cargo drone provider Dronamics and eCommerce marketing platform Metrilo.
Key investors at the closing of Speedinvest 3 in the second quarter of 2020, include the European Investment Fund (EIF), Erste Group and the US investor NEA, one of the largest venture capital companies in the world. Austria Wirtschaftsservice will also be part of the fund.
"It is remarkable that a fund from Austria has built up such a strong international relevance and reputation and has developed into one of the leading technology investors in Europe," said Ingo Bleier, CEO of Corporate Banking & Markets at Erste Group, about the bank's commitment to the new fund. "The wide-ranging expertise of the Speedinvest investment team is the ideal starting point for us to strengthen the innovative power of young, up-and-coming companies in promising growth sectors," continued Bleier.
"Focus on the needs of the founders"
"We have created one of Europe's leading early-stage investor firms out of Austria because we focus 100 percent on the needs of the founders. That's what I stand for as someone who, as a founder, has gone through all the ups and downs of startup life," said Oliver Holle, CEO at Speedinvest, in a press release.
While many other European VCs – most recently Atomico, Lakestar or Northzone – focus on start-ups in the growth phase (Series A, Series B), Speedinvest 3 will specialize in very early-stage investments. "Our international team offers access to immediately relevant know-how and a unique network, whether in Berlin, London, Paris or San Francisco. In this way, we want to offer the most ambitious Austrian founders a global stage," commented Holle.
Up to €10 million in following rounds
With the fund, Speedinvest will write initial tickets of between €50,000 and €1.5 million from its five European locations. Consequently, Speedinvest will also make a maximum of €10 million available for subsequent rounds. "We set a counterpoint and stay in the seed phase. We know how we can help startups," said Holle when the new fund was announced.
According to information provided by the firm, Speedinvest manages assets of more than €400 million, has branches in London, Berlin, Paris, Vienna, Munich and San Francisco, and employs around 40 investment professionals and many other experts in its team who support the startups. 140 companies are part of Speedinvest's portfolio, including Tier Mobility, wefox, Adverity, Tourradar, and Bitmovin.
+++ Read more about Speedinvest (in German)
Disclaimer: Speedinvest is an investor in Trending Topics.