founders' stories
Startups At Times Of Corona Crisis Vol. 2: Housing Tech, Gaida.ai And Setting The Rules Of The New Upcycle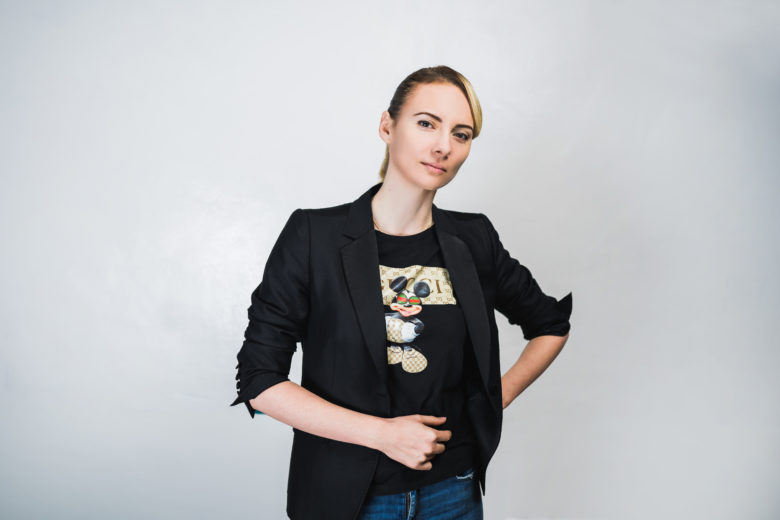 Which startups won't make it and which will go out of the crisis as winners. Events industry, travel, leisure, real estate, hardware, are the hardest hit sectors. Yet does it apply to the startups in these industries? Do tech startups stand the chance of losing the game for not having the financial resources to sustain, or will make it because they are flexible and adaptable? We ask founders from the most affected sectors. 
Real estate market slowing down, housing market on hold, all across the world. This is the general message one gets when putting these keywords in Google news and clicks through the first several pages. So what about tech? Well, proptech communities are posting shallow "analysis", so it's hard to tell. A couple of numbers could shed some light on the situation though. Alongside travel, hospitality, advertising tech companies, real estate marketplaces are also taking a hard hit. Rightmove, the UK housing platform, has experienced a 36% drop in market cap reaching $4B since the last day of January. The real estate tech market declines 49% on average for the same period of time, data shows, and the only worse segment is restaurant tech. And that Airbnb just raising $1B of bridge funding (after valuation also dropped) to survive and prepare for the long run, is not changing the fact that the next months will be crucial for the survival of the smaller tech companies.
And in this context, how do you think are young housing tech startups, focusing on small local markets, doing? "We'll either shine or burn," tells us Galia Jordanova, co-founder of Gaida.ai. Gaida.ai started in 2018 as a data science solution for real estate agencies to help them serve all incoming leads. The concept: It works completely invisible to the buyer, yet answers every inquiry, and always has a relevant offer. In about a year of operations, this solution brought the company €320K of revenues on the Bulgarian market alone. In recent times the real estate startup has been pivoting more towards the consumer market and launched the Enoti.bg brand, aimed at helping buyers find a property easily based on a set of preferences. Enoti.bg is actually a whole system that leverages the technology of Gaida.ai and consisting of mobile apps, a website and a control panel for agents and developers. Here's what else she shared about the company's current situation and plans:
Trending Topics: Is the current situation affecting your business? In what way?
Galia Jordanova: Our company is building a tech platform for real estate. Our success depends on three pillars – supply of properties, demand for houses and quality of the product. Only the latter is fully in our control as developers. 
You recently pivoted from a B2B to a B2C product. What do you think about this move in the current situation?
We are serving the end-user while working with agents as our paying customers. In that sense, nothing changed. 
Is there a change of customer behavior? What? Have you somehow changed the metrics you are looking at?
We have two types of customers – clients that show their portfolio with us and end-users that consume this information. While we have a strong bond with the agents and have doubled the properties on our platform in the last couple of weeks, we see fewer end-users browsing. 
What is your company's immediate response to the situation?
We've turned to our business partners to check on them and see what they need today to survive the downturn. Naturally, we feel better prepared to assist in a digital experience or one with less physical contact, so we are building tools to help agents function. In parallel, we created a subscription package that helps small agents list their offers free of charge to help them get visibility even though their marketing budgets may be shrinking.
How long do you think the current situation will have an effect on your business?
We are highly dependent on the whole ecosystem – starting with the type and duration of the quarantine, the employment levels, cost of capital and mortgage rates, but also the sense of uncertainty that drives human behaviour towards minimum spending. With so many moving parts it's hard to make predictions.
What are the alternatives (products, services) you are now thinking of?
Our product has an ongoing roadmap and while we have explored some changes, we aren't looking to jump outside of it just yet.
Are you currently focused on short-term survival or rather on the longer game? What are you doing?
I don't think we have a choice but to balance both. 
Is there an opportunity in the current situation?
Definitely. Those who will survive are likely to set the rules for the next upcycle.