numbers
Startups Spend $44b on Google, Facebook and Amazon. Could This Be A Sign For A New Bubble Burst?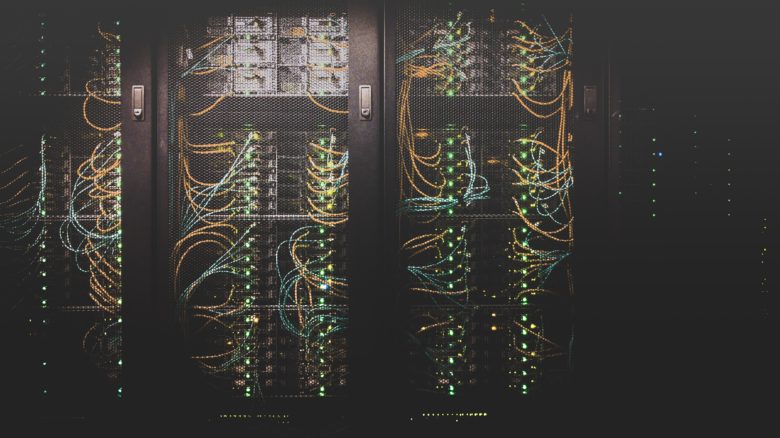 To sell digital products all over the world requires two things in addition to the team and the money of investors: advertising and cloud computing. This is becoming increasingly evident in the startup world and has an ever-growing impact on their financial balance.  Tens of billions of dollars is how much the startup companies spend each year on those two things, pouring them directly into the pockets of… well, basically three companies.
As the hedge fund Bridgewater has calculated, tech startups spend $ 44 billion per year on cloud services and online advertising on Amazon, Google, and Facebook. This corresponds to about 10% of the turnover of the Big Tech companies and still accounts for 0.4% of global economic activity, reports Financial Times based on Bridgewater's analysis.
Memories of the dotcom bubble 
In 2013, some six years ago, it was only $ 9 billion what startups were spending on the tech giants. In the short span of time, these expenses have increased fivefold – and helped Facebook, Google and Amazon significantly increase their sales. Bridgewater, which carried out the study, is the world's largest hedge fund with around $ 160 billion under management.
This economic activity could also be taken as a sign of market overheating. Because in 2000, when the dot-com bubble burst, the spendings made by the most hyped startups were accounted for around 0.6% of global economic activity. Meanwhile, some 400 private companies are evaluated by investors as unicorns – startups worth more than a billion dollars.
Questionable Tech IPOs
Also in 2019, there was a whole series of startup IPOs that gained tremendous media coverage. Not all valuations and expectations are optimistic. Above all, the IPOs of Uber and WeWork cause skepticism, because these companies are far from making profits. Even their own management has second thoughts on their business models, as the prospects show. Uber recently had to cut back some 400 jobs to save money, and WeWork's recent valuation of more than $ 40 billion is likely to drop sharply once it goes public – rumors suggest that it could even fall to as low as $ 10 billion.