EUROPE
Startups: There are no signs of recession fears in the first investment half of 2022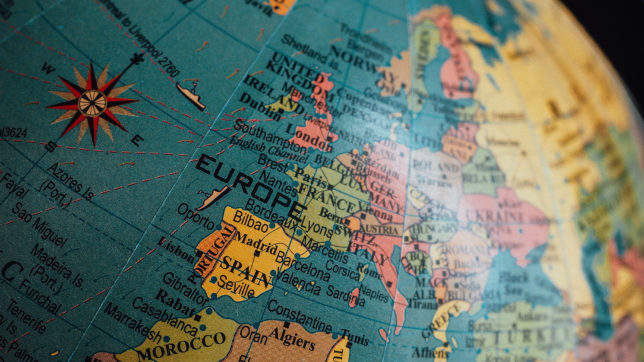 In recent months there has been a lot to read about an economic downturn, mass layoffs, down-rounds, and harder times for European scale-ups. Fintech and crypto companies such as Klarna or Bitpanda, which were among the big winners in previous years, seem to be hit particularly hard. But these cases, which received a lot of media attention, make us forget that investments are still booming.
Because according to figures from Tech.eu, the first half of the year should be even stronger than the half-years 2020 and 2021 in terms of investments in European tech companies. A total of 2,608 deals were recorded, which flushed a total of €60 billion into the coffers of startups and scale-ups. About 140 companies have even received rounds of financing of more than €100 million.
Croatian Rimac Automobili gets €120M investment by Investindustrial
But it can go a few orders of magnitude larger. There are 9 companies – Northvolt, Checkout.com, Bolt, Climeworks, SumUp, Cazoo, Doctorlib, Rimac and Cazoo – that even received more than half a billion euros this year. You can also see this in our table below.
However, it should also be noted that the comparison to the first half of 2020 and 2021 also has its pitfalls. The Q1 of 2020 is of course marked by the onset of the corona pandemic, and the big records of 2021 were made in the second half of the year. Therefore, one should not praise 2022 before the end of the year. Otherwise, investors would not warn their portfolio companies across the board that the financing situation will be very difficult in the next 18 to 24 months, especially in the scale-up area.