MOBILITY
Croatian Rimac Automobili gets €120M investment by Investindustrial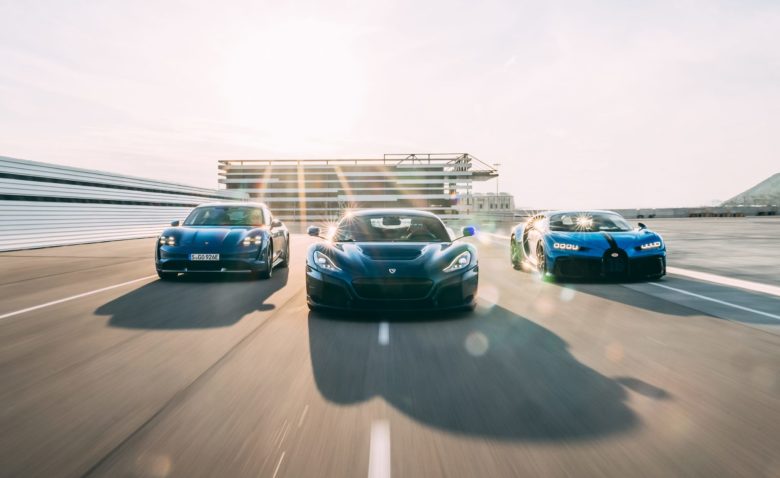 The Croatian Rimac Automobili has received a €120 million investment in Rimac Group from Investindustrial, one of Europe's leading independent investment groups focused on medium-sized companies in Southern Europe. The new capital would be used to develop further technological solutions for high-performance electric vehicles developed by Rimac Technology.
Croatian E-Cars Startup Rimac Receives €80M From Hyundai and Kia
Founded in 2009 by Mate Rimac, Rimac Automobili develops and manufactures electric hypercars and high-performance components and technological solutions for electric vehicles on behalf of leading car manufacturers around the world such as Porsche, Hyundai, Aston Martin, Koenigsegg, Automobili Pininfarina, and others.
The mobility sector is at a pivotal point in its sustainable transformation, with sales of electric vehicles expected to make up a third of the market by 2025 and more than 50% by 2030, states the Rimac team.
"Despite our evolution from garage to global over the last 10 years, we're only in the early stages of our long-term vision for the Rimac Group. Next, we grow our family of hypercar models, we begin mass production of a number of major OEM electrification projects and we explore the next revolution in transport, all while building our new home in Croatia and rolling out the Nevera to customers all over the world. This latest collaboration with Investindustrial not only secures our future ambitions but allows us to tap into decades of global experience that will help accelerate our vision and deliver it with the kind of precision and innovation that the Rimac Group has become known for," said Mate Rimac, Founder of Rimac, in a press release.
Croatian Rimac Automobili to build the largest campus for new technologies in the country
In 2021, the Croatian electric supercar producer Rimac has purchased a majority in super luxury automaker Bugatti Automobiles from Volkswagen Group. With this acquisition, the new company will be called Bugatti Rimac (Trending Topics reported).
Rimac Group is one of the largest and most developed mobility startups in Southern Europe. The company now employs more than 1,300 people and supports the local entrepreneurial ecosystem by investing in various projects, such as the Rimac Campus, expected to launch in 2023.