Investors
Tech & Talent: The Intricate Mechanisms Behind Apple's Startup Killer Zone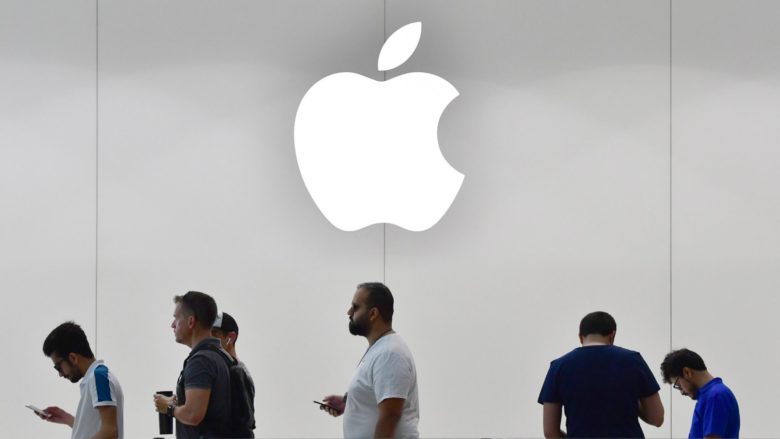 It's a hidden world of billion-dollar investments. Getting there is the dream of many startup founders but its doors often remain closed – in fact, even the world's second-richest man didn't stand a chance to get beyond. It's the world of Apple's M&A Strategy. Read on to see how it works.
News of companies acquired by the California-based iPhone giant rarely makes the headlines. When it does, it is mostly about small businesses that are soon closed down. Their talents and technologies get melted into Apple's mysterious realm and they gradually disappear from the scene.
In a recent call with analysts, Apple CEO Tim Cook gave a rare insight into the group's takeover strategy. For the past six years, the US-based giant has acquired some 100 companies, the equivalent of one takeover every three-to-four weeks. 
These are mostly small businesses – Apple is not in the habit of going big as Microsoft, Amazon, Google, or Facebook's acquisitions of LinkedIn, WhatsApp, Whole Foods, etc. Instead, the iPhone maker usually buys technologies and integrates existing teams to work on the products. 
One good example of this strategy is the takeover of self-driving cars startup Drive.ai, which Apple grabbed in a battered state in 2019.
Relatively small takeovers
The biggest acquisition made by Apple so far is the purchase of headphone maker Beats by Dr. Dre. The $3.2 billion deal was struck in 2014 and it took years to fully integrate the headphone business into the giant's operations. 
Apple has also put money in other companies such as AI startup Xnor.ai but huge LinkedIn-style deals such as Microsoft's $26 billion acquisition of the social network of Salesforce's purchase of Slack for $27.7 billion are not Apple's cup of tea. 
By the way, Cook himself refused to sit with Elon Musk and discuss buying Tesla in 2017, when the e-car maker was on the table for roughly $60 billion.
Apple's M&A strategy draws criticism
The takeover strategy of Apple and other US-based IT giants is the target of criticism. Some experts call it a "killer zone" – an area where mammoths devour ambitious young companies before they can become a threat to their dominance with their often better, innovative products.
Book author Victor Mayer-Schonberger, for example, believes the killer zone around the Silicon Valley giants kills innovation and competition on the market, strengthening the dominance of existing giants.