e-government
Thanks To A Startup Many Public Services In Bulgaria Are Now Available Via Smartphone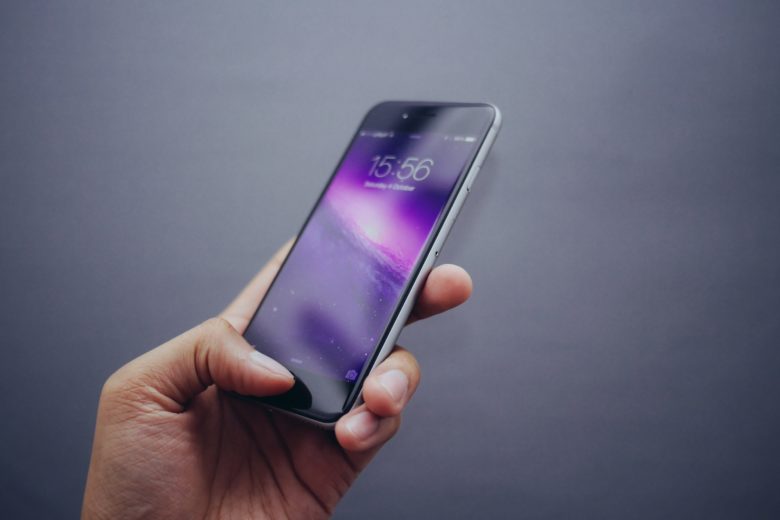 Since the last week of June, over 190 public and administrative services are available for citizens through their smartphone, reads an official announcement by the created two years ago State e-Government Agency (SEGA). The enhancement is available thanks to the partnership of the agency with two local tech providers – the remote identification startup Evrotrust and the established fintech player Borika. 
According to the CEO of Evrotrust Konstantin Bezuhanov, this project will allow the company to reach out to more citizens, and is, therefore, free for SEGA. For users, the integration with Evrotrust means they can now receive qualified e-signature, and issue and file different documents without the need to have an e-signature on a USB stick and travel to Bulgaria. 
"It's a priority for the e-government to offer services to citizens and the business. By 2023 there should be centralized access to over 850 services," said Atanas Temelkov, chairperson of SEGA, while presenting the latest development. 
Clouds & mobility
In a nutshell, what was introduced by SEGA last week was an option that allows citizens to login to the e-government portal for services and to use particular services by confirming their identity through qualified e-signature via their mobile device. After registration and submitting a request, the user receives a code that could be used within the Evrotrust or B-Trust (by Borika) mobile application to confirm identity. 
In 2017, the Bulgarian startup Evrotrust Technologies launched a new generation solution for remote identification, remote issuing of qualified certificates, and remote signing with qualified signature via smartphone. The company uses face recognition technology and verifications with different state registers to confirm the identity of the person issuing e-signature. The solution has the potential to make possible the mass use of user-friendly and cost-effective remote services for identification, signing and secure delivery of messages and documents.  Evrotrust offers a flexible model, which allows users to get e-signature and sign the first five documents free, then pay according to the frequency of their usage. 
The company already has integrated with the Burgas Municipality and The Ministry of Tourism, and many players from the private sector – banks like Raiffeisen, Societe Generale, or the telecom provider A1 Bulgaria.
Borika, which is 30 years old technology provider in Bulgaria and has been offering e-signature solutions since 2003, also allows remote and mobile identification through its new solution called B-Trust. The main difference is that a user first needs to get the e-signature the traditional way – by going to a physical office, paying it for one year (around €20), and receiving it on USB. The B-Trust mobile app then allows users to synchronize it with the app and use it on a mobile device. 
Chicken and Egg 
Yet, will all this stimulate the usage of digital administrative services? According to a recent study by Gallup International quoted by Temelkov, 75% of the Bulgarian citizens have not used digital services and have instead preferred to physically go to different institutions. We were unable to find the mentioned study but found one from 2017, when this was close to 82%. Back then, less than 5% used the services of EGOV.BG via the internet (regardless of whether on smartphone or computer). The adoption is still low. And if we compare it to the penetration of broadband internet (72% of the population has access) and mobile internet (3.5M LTE subscribers) in Bulgaria.
The questions here are – would people use these services just because they are available, or there's more information needed on the matter. The author of this article admits to rarely have used digital administrative services besides for filing tax returns.
As there's much more in this story, behold, we are digging deeper and will share with you more insights in the upcoming week.