INVESTMENT
Thatch putting travel creators on the map with new $3M round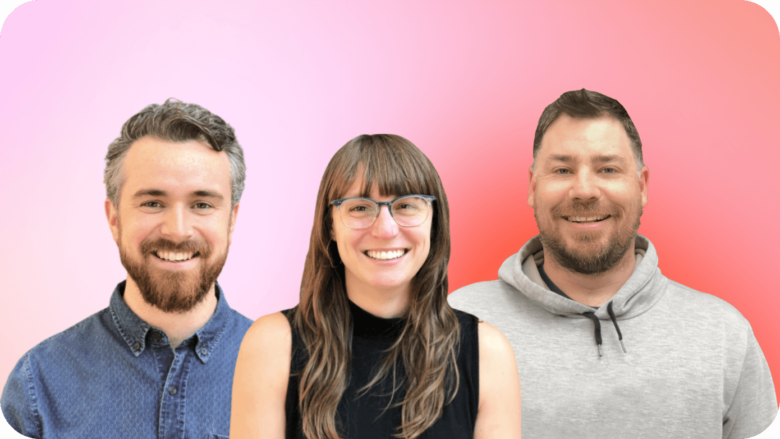 The past year and a half have been difficult for the travel industry, with corona shutting us all in our homes. However, US-based startup Thatch aims to help travel creators monetize their recommendations. Recently the company closed a $3 million financing round led by venture firm Wave Capital. Alongside them, other investors included Jenny Lefcourt from Freestyle VC and Netflix co-founder Marc Randolph, bringing the total investment to $5.2 million, Techcrunch reported.
Before the pandemic, the platform relied on a subscription-based model, matching travelers with someone who would entirely plan out their trips. As COVID-19 spread around the world, co-founders West Askew, Abby West, and Shane Farmer noticed the need to help creators and who share their experiences on social media to connect to their followers, spreading their content and making it more easily accessible.
"We noticed consumers were willing to pay individuals for their time and expertise," commented co-founder Abby West. "Increasingly, instead of going to travel agencies, they are going to Instagram or YouTube and then messaging them directly for information. We are formalizing that relationship so that the travel creator can get paid and can then provide a better experience for the end user."
According to West and Askew travel creators contribute billions of dollars of consumer travel spending. Thatch's mobile app allows these creators to create their own travel-based businesses. The company will soon offer creators to sell interactive travel plans. Thatch takes a small percentage off every sale the creators make.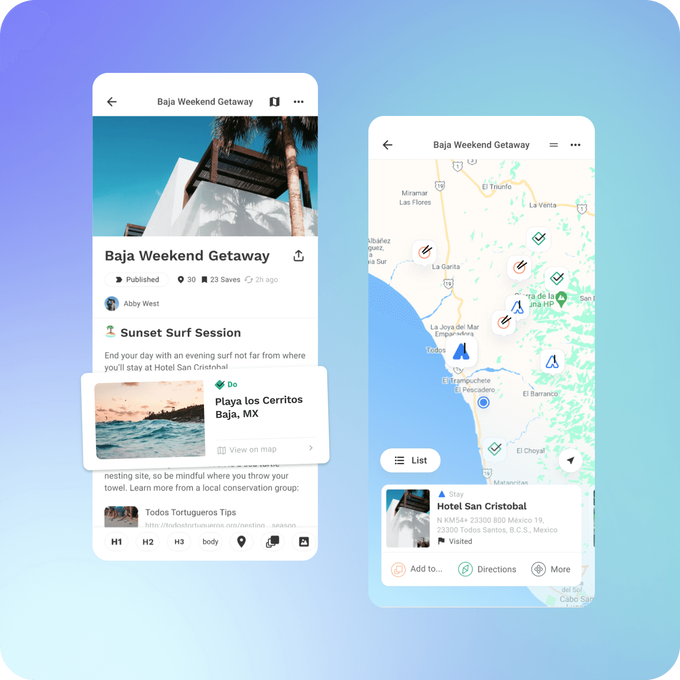 During the pandemic, Thatch's team focused on improving their app and now they work towards attracting new creators to the platform. Recently the company saw a jump in usage of their platform, their audience reaching over 12 million people. "This is a clear sign the travel industry is gaining speed again," said Askew.
Soon the company is planning on going live with the monetization and booking features, so creators can finally get paid. 
"There is, unfortunately, a graveyard full of travel companies, but we are doing things differently," West said. "We are unique with our people-to-people angle, and in this case, with people who have a built-in audience and who are trusted by that audience. That is something we don't see in this space today."
The general partners of Wave Capital Riley Newman and Sara Adler, who are both former Airbnb executives, were introduced to Thatch through an existing investor, according to Newman. Now with the pent-up demand for traveling the sector is sure to see a huge spike in its growth, suggested Newman. The creator economy is to follow the same fate and help democratize the travel industry, the same way Airbnb did.
"Travel planning has been around for a long time, but this is an interesting new angle," Newman added. "We look at the founding team and see Abby and West having complementary backgrounds and energy. This is a good moment for travel given their approach, and their concept for attacking the market is right and needed."
Disclaimer: In the warm summer days of August 2021, Trending Topics SEE will pay special attention to the topic of Tourism & Hospitality. We want to introduce the brightest SEE projects, startups, and entrepreneurs in the industry. Read more stories or share yours here.