Survey
The Bulgaria Innovation Hub in the Valley Asks Founders What They Need to Step on the US Market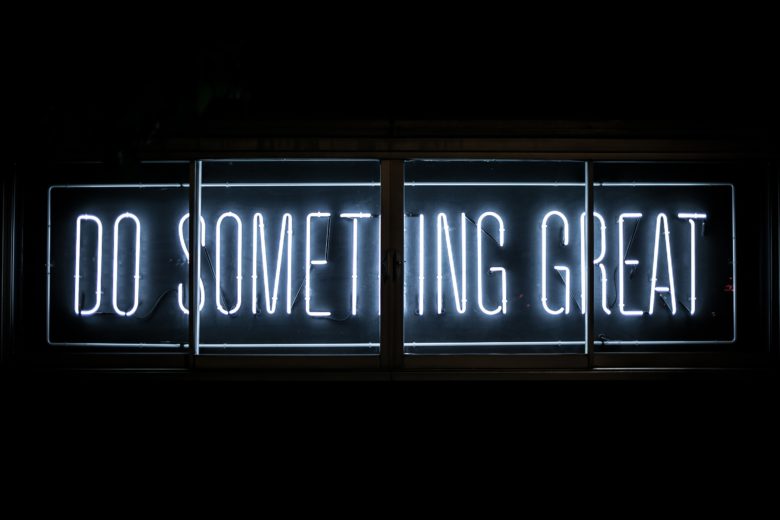 The Bulgaria Innovation Hub in Silicon Valley has recently launched officially and is now asking the ecosystem what it needs to set a foot in the US. The office is expected to be fully operational and welcome its first cohort this autumn. The pilot accelerated group will be selected by the team of the hub among a pool of already identified high potential startups. After this, the hub will be open for applications.
"To better assess each company's needs and readiness for US market entry we've designed a startup survey. The questionnaire will help us determine the best approach to engaging the founders and assisting with the most critical aspects of scaling the startups," the management team shares. The main drivers overseas are the Bulgarian honorary consul in the Valley Bogomil Balkansky and Pavlina Yanakieva from Teach for Bulgaria. Vassil Terziev, co-founder of Telerik Academy and partner at Eleven Ventures, and Ivan Dimov are those in Bulgaria.
Why is Clear, but What and How
It is clear why Bulgarian and not only founders go to the US: either to fundraise, because they need more cash than the available seed funding on the local market, or they want to enter the US market. Local VCs also travel often to explore investment opportunities, fundraise or look for follow-on investments for their portfolios. However, the "how" is not as clear.
The survey, which has already been filled by 40 companies according to Dimov, aims to identify the main pain points of founders and the challenges they face when expanding in the US. To tailor the services to those needs is the main goal.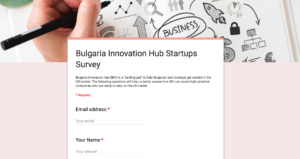 Office, consultancy and intros
The BIH team has identified around 20 companies that are ready for the next step to the US and could benefit from the support services of the new hub. The hub will provide particular services and aims to institutionalize and put into process the established and not so effective ad hoc support approach.
+++ The new US market entry point for Bulgarian Founders +++
For startups, the new center provides office space, access to legal and tax advisors, intros to mentors, potential partners, clients and VCs. The idea is that founders stay for several weeks, use the office spaces rented by the hub and plan accordingly, but also get prepared to speak to investors and clients. The details will be polished after the survey finishes.