Diaspora
Three Personal Stories: Why Entrepreneurs Come Back to Bulgaria After the Valley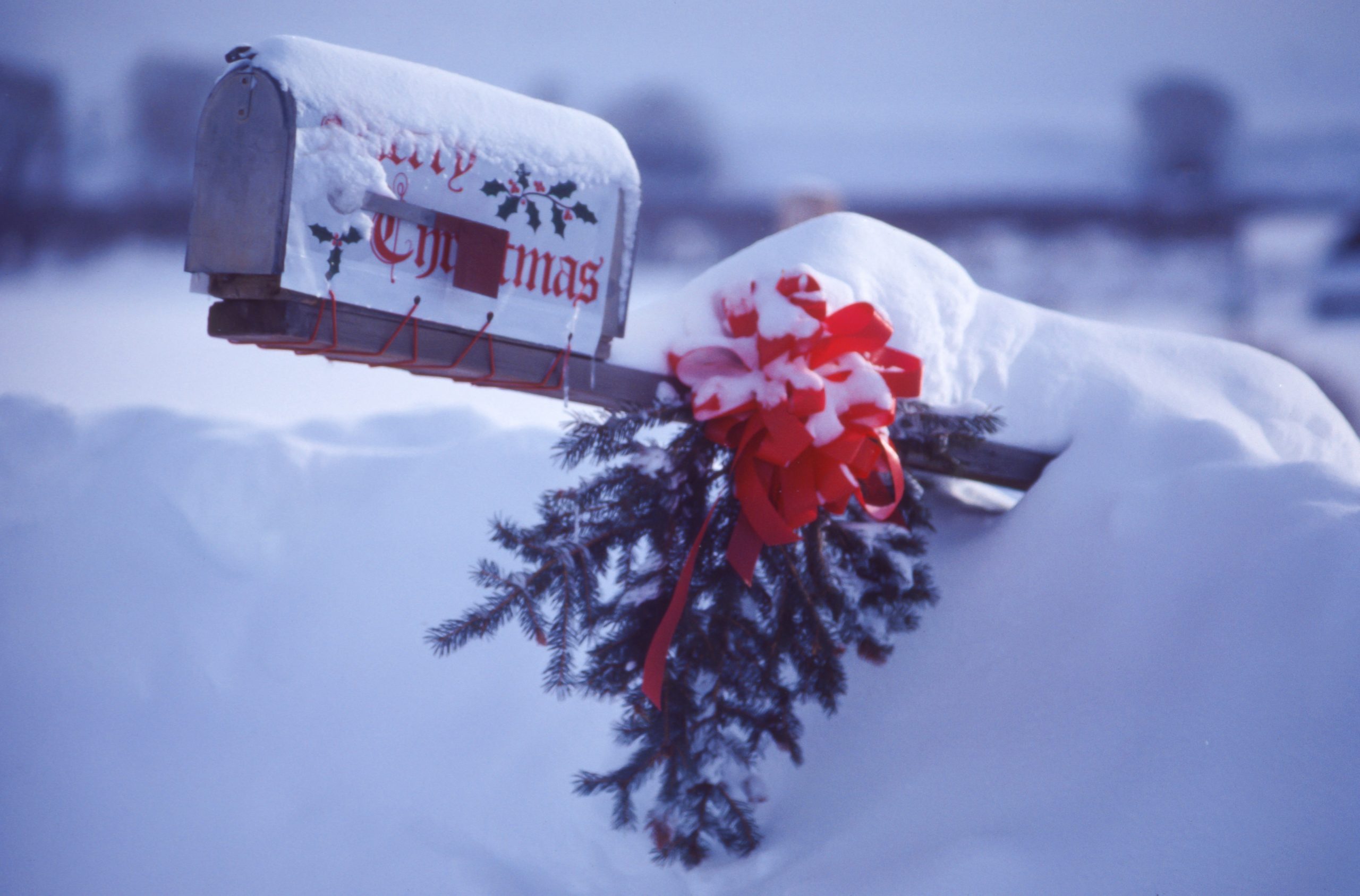 It is an often repeated mantra that the startup ecosystem consists to a large extent of people who have been abroad, gained experience, explored cultures, new models of thinking and came back to apply them in Bulgaria. We don't possess enough data to prove or deny the hypothesis. However, there are enough interesting individuals who belong to that group and we asked them to tell us their stories – where have they been, what have they done and learned and what are they doing now. In this article we have three completely different stories united by the single fact that they belong to entrepreneurs who came back from not somewhere else but the Silicon Valley.
Avgustina Pasheeva, Business Development Manager at Biodit
Avgustina is one of the recognizable faces on event photos from the very early days of the Bulgarian startup ecosystem – around that time not more than 150 people in Sofia were aware of what startup really is. Right before the first VC funds were launched in Bulgaria, she headed to Silicon Valley and joined a founded by Bulgarian expats investment fund there – Voivoda Ventures. One of her first discoveries and investments was the co-founded by the Bulgarian Momchil Kyurkchiev mobile marketing company Leanplum, one of today's favorite success stories in the Valley.
"It was the end of 2011 that marked the beginning of my adventurous journey to the entrepreneurial world – I jumped on the opportunity to become an early stage technology investor for a fund, based in California. During the three and a half years I spent as an Investment Manager, I met remarkable founders from Europe and the US, prepared due diligence packages, used by hundreds of angel investors, spent a few years living in Silicon Valley, reviewed thousands tech startups, met with politicians, prominent industry leaders, millionaires and billionaires, attended numerous technology events. I even attended a seven week entrepreneurship program, founded by the iconic investor Tim Draper in the heart of the Valley, travelled extensively in the search of the next unicorn, learned so much about startups, early stage investments and the hurdles of starting a business, and last but not least helped in building a great portfolio of companies. Some of them exited, others failed.

Inspired from the culture and success in the Valley, from the vast knowledge and experience I gained, I took a turn and became an entrepreneur myself. My latest journey brought me to Biodit  – Bulgaria's leading biometric company and soon to be the first IPO of a startup in the country. Together with our CEO, Julian Sofroniev and the amazing team of professionals, we are expecting to transform the startup environment in our country – Bulgaria, and craving the path for many Eastern European founders by establishing Biodit as a global frontrunner, a successful company, that one day can even thrive into the Valley. I am excited to be contributing to the success of the local startup environment with the passion, knowledge and experience I have."
Angel Kelchev, CEO of Centroida
Angel spent ten years in the US where he completed his studies in Harvard University and Stanford University. He started his career in investment banking there with a focus on Tech M&A as part of the teams at Union Square Advisors, Lehman Brothers and Morgan Stanley. In 2011 Angel decided to return and co-found together with his sister an educational  non-profit called Pathways. He later worked in the corporate world again, led the M&A team at EY Bulgaria and was the person to bring the international entrepreneurial network Endeavor to Bulgaria where he served as the founding Managing Director for the first year of operations.
"While I was fortunate enough to follow a rather steep development curve while in the US, I soon found out that my career path was rather settled and predefined, that I didn't have much time for family and friends on account of work and that I wanted to spend more time around my parents.

One of the main reasons behind moving back to Bulgaria was also that I could leapfrog when it comes to my professional development and experiment in a number of different industries. This is why I founded my own company in 2016, ASK Equity, where I consult companies from various industries (ICT, industrial manufacturing, FMCG, personal finance, traditional and online retail, agriculture, etc.) on strategic transactions and capital raising. In 2017, I invested in Centroida with a close friend of mine and we became really involved with the company's operations starting March 2018. Since then, the Centroida team has achieved a lot mostly on account of our CTO who is nothing short of exceptional.

I am quite happy to be working in Bulgaria and while I miss many things about the US, I think that creating meaningful ventures and having a great life standard is certainly possible here. Moreover, I am fortunate to be surrounded by a stellar team who share my view of the world and who tolerate my many peculiarities We are now in active talks with investors and I am quite excited to pursue bigger and better things in 2019 and see where our efforts take us."
Tatyana Mitkova, Co-founder of ClaimCompass:
When we first talked to Tatyana in 2015, she was still in Berlin, had just co-founded her company and was working with a team dispersed between five locations. At some point, she decided to come back and Sofia became the home base for ClaimCompass, which already has closed to 30 team members and has gone through lots of interesting processes including an intensive acceleration program at 500 startups in the US. As her company was funded only by US investors, the Valley could have become the headquarters of ClaimCompass.
"The five years during my law studies in Berlin are related to many friendships, adventures and challenges, self-reliance, development and expansion of the horizons. Then I spend some time in California where I concentrated on gaining knowledge rapidly  to develop a start-up business and search for capital, on networking and collecting inspiration in the American Dream style.

For nearly two years, I've been back in Sofia. To my surprise, I found here a small but fast-growing start-up ecosystem, new friends and a team to be proud of. Earlier, the returning to Bulgaria was rather motivated by nostalgia, and now I see that more and more young people are attracted by the good quality of life and the conditions for starting a business or other venture. They, or rather we, do not listen to the mournfulness and full of negativity news, and often travel to learn and find inspiration. Sofia is my "base" and starting point, the place where I feel that my presence and work will leave a significant trace"
Have some other cool stories in your pocket? Share them: