List
Top 5 Trending Diaspora Stories of 2018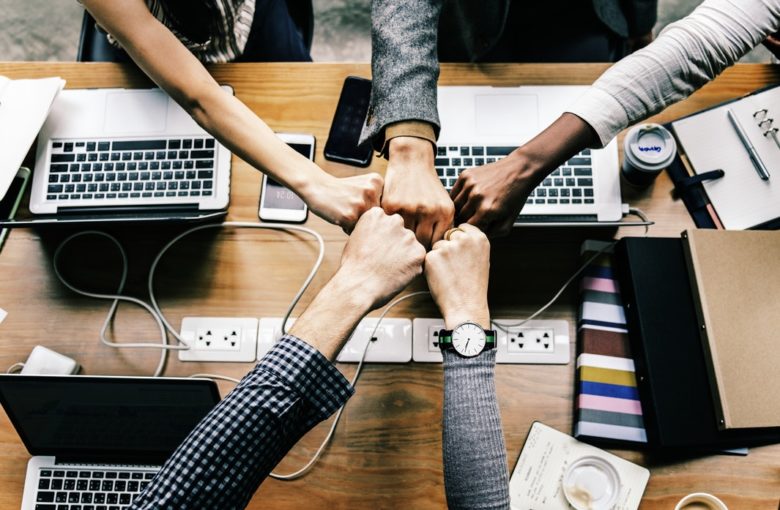 This year has been an eventful one for the Bulgarian startup ecosystem, both home and abroad. In the past less than half year Trending Topics has discovered a dozen stories of Bulgarian entrepreneurs abroad. As 2018 slowly comes to its end we decided to put together the five stories that the community has found the most exciting and worth sharing:
UK: Taylor&Hart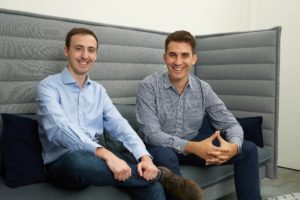 Taylor&Hart, partly inspired by the jewelry fashion icon Elizabeth Taylor, is a startup founded in 2013 and based between Sofia and London, specialized in diamond engagement rings. Its innovation lies in the unique way the rings are designed – by the customers themselves and online. The potential of the premium jewelry attracted the VCs' attention and the company announced it has raised £1M seed funding to expand earlier in 2018. It all started many years ago in South Africa where the born in Bulgaria Piriankov grew up.
USA: LucidLink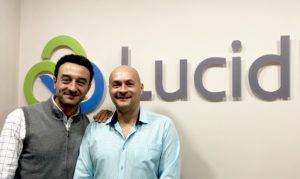 The US-Bulgarian LucidLink has raised $6M round in which the newest Bulgarian VC BrightCap Ventures participated. The company was founded by George Donchev in 2016 and in less than a year LucidLink attracted prominent advisors and its first investment of $1.6M by leading Silicon Valley investors. Steve Anderson from Baseline Ventures, Mark Templeton the long-time CEO of Citrix Systems, Umesh Maheshwari, the co-founder of Nimble Storage and Peter Ziebelman from Palo Alto Venture Partners, to name a few.  After this first round of investment, George, who has always been connected to Bulgaria, opened up the development unit of the company in Sofia. In two short years, LucidLink not only earned the trust of its investors but also attracted several media and entertainment clients with its core product –   sync and share software for enterprises.  This summer LucidLink, which remains a California headquartered company, closed another round of investment at $18M valuation. This time a Bulgarian VC, the latest local fund, BrightCap Ventures participated with $900K. Trending Topics met George Dochev and Daniel Lorer of BrightCap to talk about the deal and the opportunities it opens up for LucidLink, but also for Bulgaria.
Germany: Plan A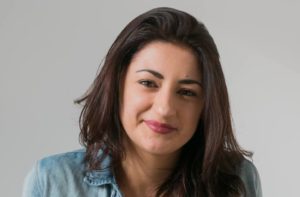 Plan A was started in 2016 as a data-driven platform, which contributes to the fight against climate change. The company uses data to predict where and why climate change will hit the hardest and then based on these insights crowdfunded capital is channeled to environmental organizations and innovators that solve these issues. In the past several months the Berlin-based company has mobilized over 3000 participants to contribute to  diverse actions. The founded by Lubomila Jordanova venture is one of the three companies selected among 1000 applicants at the WeWork Creator Awards in Berlin
USA: Charlie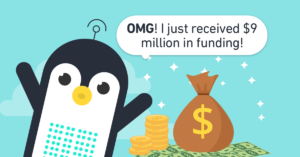 The US startup Charlie Finance that has been on a mission to improve the way people deal with personal finances since 2016 has just closed a series A investment of $9M. The round is led by US fund Propel Venture Partners. Founded by the two Bulgarian entrepreneurs Ilian Georgiev and Ivo Parashkevov, and their US partner Rob Luedeman, Charlie was first backed by Bulgarian Launchub Ventures in 2016. The fund participated with another seven-digit sum in this round as well. The core product of the San Francisco based company is an AI powered text message application that simplifies personal finance. Since its launch in March 2016, the Charlie chatbot has connected to nearly 250K users via Facebook messenger and SMS services.
India: Excitel
Excitel is the new generation internet provider in India – a company that is trying to connect households outside the modern urban areas to the WWW. It was founded in 2015 after series of other internet business experiments and two other Indian ventures of its founders – Nikolai Gorchilov and Viktor Francais. It was initially backed with €1.5M by the investment fund NEVEQ. The company that provides wireline internet for households has just raised another €4.1M from Bulgarian NEVEQ, Impetus Capital and Black Peak Capital. The secret of its success lies in the unique way the founders have managed to organize the chaos in Indian infrastructure and working culture.
Have some other cool stories in your pocket? Share them: