Diaspora
Two Sigma Ventures And Villi Iltchev Announce A New $288m Early-Stage Fund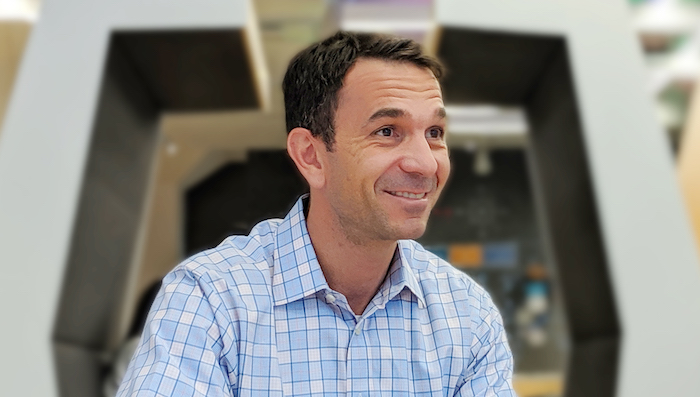 In August 2019, the US-based Bulgarian investor Villi Iltchev joined Two Sigma Ventures, a venture capital subsidiary of the $60b hedge fund Two Sigma, which is known for heavily using artificial intelligence, machine learning, and distributed computing in its trading strategies. The VC wing was created back in 2012 to increase the firm's exposure to new technology and since then has backed over 70 companies with $220m, mostly internal capital, and according to Crunchbase, achieved six exits.
Now, with Iltchev as a partner and managing director, Two Sigma Ventures has raised a $288m fund, primarily from external investors, and is looking to complete eight to ten early-stage investments (Series A as well as some Seed and Series B). Target sectors are enterprise and consumer software, AI-powered apps, infrastructure and developer tools, biotech and healthcare. 
Unlike most VC firms, thanks to its parent company, Two Sigma Ventures has at its disposal a network of more than 1700 data scientists, quantitative engineers, and industry experts to support founders.
Who is Villi Iltchev?
Iltchev grew up in Bulgaria before moving to Greece and later to the United States to pursue the American Dream. His career started as a technology investment banker at Merrill Lynch and continued with a strategic corporate development role at HP. He spent four years at Salesforce, leading their investments and acquisitions team and making strategic investments in companies like HubSpot, Box, Gusto, MuleSoft, and Zapier. Prior to Two Sigma Ventures, he was a part of August Capital, where he led a number of investments in early-stage companies, including Gitlab and SendBird. Iltchev is also an investor in AirTable, a late-stage startup that develops spreadsheet-database hybrid and is valued at $1.1b.
Why did he join Two Sigma Ventures? "Most venture firms talk about leveraging people, data, and adding value to portfolio companies, but few firms have the resources and capabilities to truly deliver on this promise. Furthermore, as I got to know the individuals on the team and experienced the team culture, it was clear that we have shared values and philosophy about how to win in VC: through teamwork, collaboration, humility, and a dedicated focus on supporting entrepreneurs as they build the next generation of great companies," shared Iltchev. 
It remains to be seen which are these companies that will receive $288m over the next few years. Given the background of Two Sigma and that together with Sequoia, Kleiner Perkins and Madrona, the firm recently invested $10m in seed companies working with artificial intelligence, big data will probably be the common denominator.