Opportunities
UiPath And Microsoft On The Lookout For Automation Startups From Southeastern Europe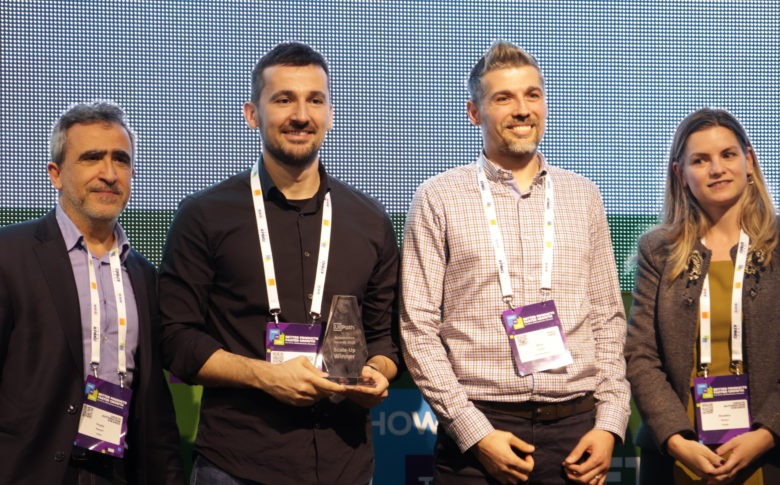 Startups and scaleups from Bulgaria, Romania, Greece, Serbia, and other countries from Central and Eastern Europe, which offer B2B software solutions in the field of automation, have until the 30th of August to apply for the 2020 edition of UiPath's Automation Awards. The selected finalists will be invited to a pitching contest on November 12th.
The organizers from UiPath will provide director-level mentoring, technology, and marketing support for the top companies, as well as access to its portfolio from global clients. Microsoft is joining as an exclusive sponsor for the category dedicated to early-stage startup companies and will add a cash prize of €50k for the big winner.
To be considered for the contest, startup participants must have a working Minimum Viable Product (MVP) of a non-manufacturing software automation solution, a dedicated team, and less than $1m fundraised to date. For scaleups, there is also a requirement for a functioning technology already on the market with at least 3 paying customers, a more solid team, and a maximum of $3m in funding.
"In recent months, automation has proven to be a key factor in supporting public sector organizations, while it helped companies ensure the continuity of their business processes in the context of the COVID-19 crisis. At Microsoft, we strive for solutions that can have such a significant impact. That is why we are joining forces with UiPath to help strengthen the ecosystem of automation software solutions in Central and Eastern Europe," commented Kalin Dimchev, country manager of Microsoft for Bulgaria, and also the leader of Microsoft's CEE Multi-Country region.
In 2019, the scaleup winner in UiPath's Automation Awards was the Romanian recruiting automation provider SmartDreamers while Polish AI-powered sales assistant Edward grabbed the jury's approval in the startup segment.