AI & Robots
US-Bulgarian Hyperscience makes it into Forbes' list of America's 50 promising AI companies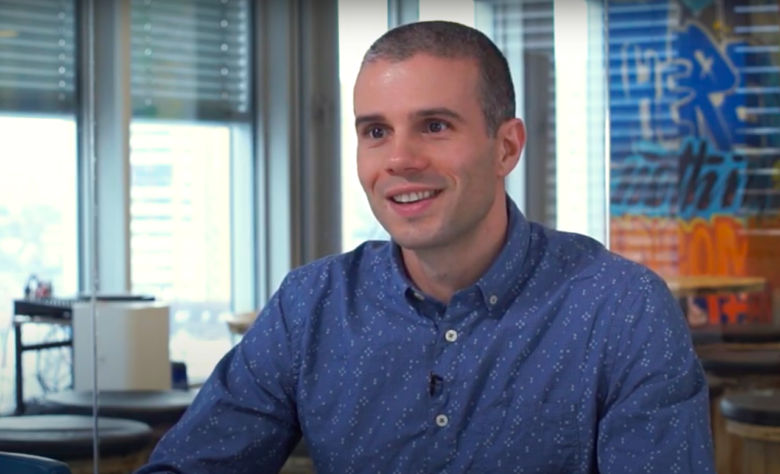 Hyperscience, a US-based scaleup that was originally founded in Bulgaria, has made it into Forbes' latest list of America's 50 most promising AI companies.
According to Forbes' data, the New York City-headquartered document processing scaleup is currently valued at $730m, and has received funding worth $190m so far.
***US-Bulgarian Hyperscience Raises $60M Series C In Attempt To Become A Global Leader In Enterprise Automation+++
We've created a new class of software that deliberately divides work between people and machines based on the needs of the task," CEO Peter Brodsky says. The team attributes a 10-fold increase in platform usage over the last year, leading to a doubled employee base, to the appeal of this approach.
Hyperscience in a nutshell
Hyperscience was founded in 2014 in Sofia by serial entrepreneur Peter Brodsky and the Bulgarian engineers Krasimir Marinov and Vladimir Tzankov, who had worked together at Soundcloud. The company started with a simple idea –  to automatically extract essential information from previously non-machine-readable documents, and structures that data into a format that can be used by any enterprise system, something for which enterprises spend around $60b.
With this offering, Hyperscience managed to quickly gain prominent clients from financial services, government, insurance, and healthcare sectors. And not least the trust of investors like Stripes Group, FirstMark Ventures, and QBE Insurance Group.
Between Sofia, New York, and London, Hyperscience has grown to about 300 employees in recent years. In Bulgaria,  the focus is mainly on engineering and the development of machine learning algorithms, whereas headquarters are in the US, where most of the business strategizing, marketing, and sales take place.
+++5 Days at Hyperscience: The Machine Learning Startup With $111m Investment That Turns Paper Documents Into Data+++