MONOPOLY
US states sue Google over Play Store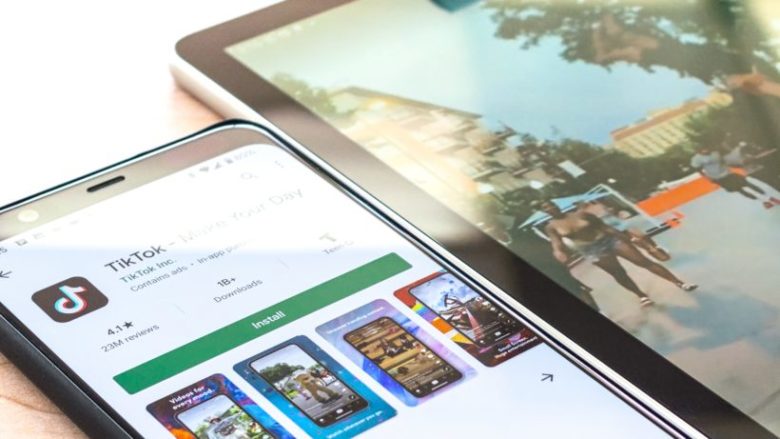 A monopoly that restricts other companies and users in their freedom of choice as to how and at what prices they download apps to their smartphones: this is the new accusation that Google has to put up with in the USA. A total of 36 states have come together in a joint lawsuit against the Internet giant and its Play Store. With an Android market share of around 90% , Google Playstore is the #1 gateway for users looking to access apps.
"Google uses anticompetitive barriers and mandates to protect its monopoly power," according to the lawsuit that the US states have filed in court. As Google receives a commission of up to 3% on app purchases, the company is accused of profiting from other businesses and artificially increasing prices for end users. It is also criticized that no app for an alternative app store is permitted in the Play Store – so there is little chance that a competitor can grow up with its own marketplace for smartphone software.
"Android openness is ignored"
Google has already responded to the plaintiffs' allegations in a blog post , calling them a "worthless legal battle that ignores Android's openness". "This litigation is not about helping the little man or protecting consumers. It's about nurturing a handful of large app developers who want to take advantage of Google Play without paying," said Wilson White, Google's senior director of public policy. In addition to the Play Store, there are other app stores (e.g. from Huawei, Amazon, Samsung), and two or more of these app stores are preinstalled on most Android devices that are shipped.
In addition, the so-called "sideloading" means that Android users always have the option of loading apps directly onto websites without having to go to the Play Store. This "sideloading" is not allowed at Apple, for example, where all apps have to go through the Apple security check.
Apple is already in its sights
The fees, which are between 15 and 30% for paid apps in the Play Store, are customary in the industry and comparable to those charged by Amazon, Samsung or Apple. In addition, only 3% of the app providers would have to pay the commission because 97% of the apps would be free anyway or would generate revenue differently. The "handful of big app developers" means, among other things, Epic Games ("Fortnite"), which for several months has rebelled against Apple and its app store fees.
There is also the "Coalition for App Fairness" with members such as Spotify, Tinder, Deezer and just Epic Games, who loudly mobilized against excessive app store fees. Apple has already responded by reducing the fees for smaller developers, which fall below certain limits, from 30 to 15%. As early as 2020, the EC launched an investigation into Apple's App Store rules to examine whether the iPhone Group abused its dominant position.