Ecosystem Power
Veolia and Innovation Starter Accelerator Announce First Investment Call for Startups with Water Management and District Heating Solutions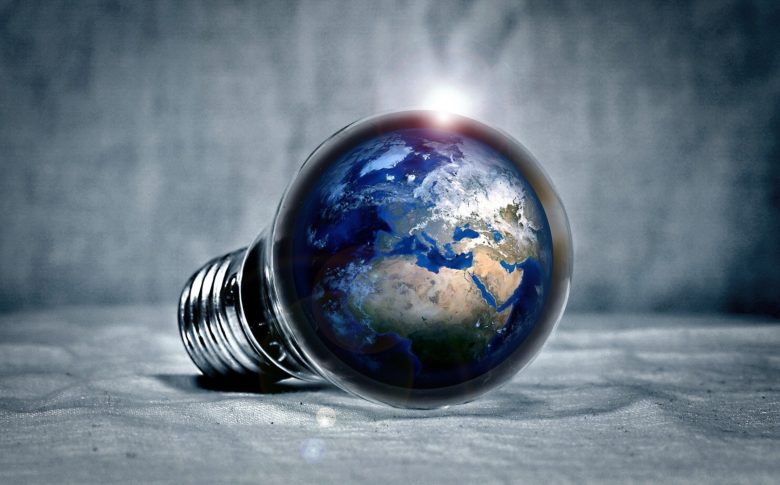 The Bulgarian accelerator and seed fund Innovation Starter and  "Sofiyska voda AD", part of the French corporation specialized in water, waste, and energy management Veolia, have opened the application process for their joint program that will support companies and local startups with sustainable development ideas. The application process for the first cohort of the program is open until the end of February 2021 for companies with project ideas in the fields of water management and district heating. Around 10 companies will be selected by Innovation Starter to participate in the third season of their innovation acceleration that begins on March 8, 2021. After a demo day, the companies with the most promising ideas will be invited to work with the engineering team of Sofia Water Company to develop their ideas into actual projects. 
"There should be a symbiotic relationship between startups and corporate companies because startups always have something to give to corporate businesses and vice versa. This ultimately makes a business more successful and improves the service provided to the end client," shared Lyubomir Filipov, Strategic partnerships and projects Director at "Sofiyska voda AD".
A traditional sector fostering innovation
After the application process is completed, Innovation Starter will select the 10 companies, which will then enter their accelerator. After they complete the acceleration program, the participants will take part in a demo day, during which a jury including representatives of Innovation Starter, Veolia Energy Varna, and Sofiyska Voda will choose between one and three startups that will go to the next stage. 
The selected companies will undergo validation in a real corporate environment by working with the expert teams of Sofiyska Voda, while financial support will be ensured by the Innovation Starter Accelerator. As noted by Filipov, after 2-3 months of testing with the engineering groups of Sofiyska Voda, the partners will have clarity whether the participants' solutions provide viable results and will be able to offer suggestions for improving them. "We would like to help in the process of finding innovative Bulgarian companies that have ideas for solutions in the district heating and water management sectors. Establishing long-term partnerships with such startups is how we define success in this program," said Filipov. 
Accelerating infrastructure transformation via tech
Back in August, the accelerator's funds amounted to €1M while the available capital kept growing. Even though the fund initially planned to invest between €10K and €60K in each company, the investment limit was, at the time, increased to €100K per company. 
The program may stimulate solutions for the environmental problems Bulgaria is currently facing, connected to the poor wastewater treatment and the solid fuel heating systems, which are used by 53 percent of Bulgarian households. Solutions contributing to better water management and improved heating efficiency may as well have a positive effect on the water and heating industries, thus increasing customer satisfaction of the majority.
Ultimately, these improvements can happen with the use of emerging technologies such as IoT, big data analysis, and AI.