Funding Round
Via, The Transportation Startup With R&D In Sofia, Raises $200m To Continue Optimizing Public Transit Networks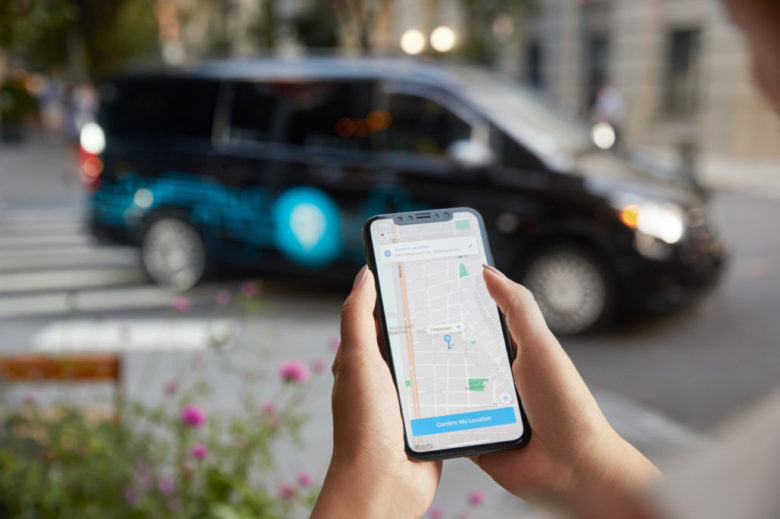 In the midst of lockdowns all over the world and plunging demand for consumer transportation services, there is still a ride-sharing company that managed to convince investors to put $200m in a Series E round.  The even more interesting part of this news is that we are talking about Via, the urban mobility startup that opened an R&D center in Sofia about six months ago. 
While Via does have a commuter-facing product – passengers headed in the same direction can use a mobile app to hail a shared ride at an affordable rate, the company actually goes beyond Uber and Lyft by trying to optimize entire city networks and reduce traffic congestions. This happens through partnerships with municipalities, universities, corporations, and transportation operators and the offering includes not only machine learning and detour minimizing algorithms but also service design modeling as well as marketing and performance optimization support. In 2019, Via also launched a trial of self-driving buses in Australia.  
Via originally started in New York City in 2013, co-founded by two Israeli entrepreneurs – Oren Shoval who has a Ph.D. in computational biology and Daniel Ramot, with a Ph.D. in neuroscience. Since then, its solutions have been implemented in 70 cities across 20 countries and the company states that it has facilitated 80 million rides up to this point. In Europe, Via has developed a joint venture in partnership with Mercedes-Benz Vans and is already providing shared rides in electric vehicles in Amsterdam, Berlin, and Milton Keynes.
With the new funding round led by EXOR and joined by Shell and 10 other investors, Via reaches a valuation of $2.25 billion.
"We are honored to partner with John, Noam, and the EXOR team to help cities provide accessible, affordable, and environmentally-friendly transit to their residents. Especially in these difficult times, we greatly value EXOR's commitment to Via's vision of a dynamic, data-driven public mobility system that provides more cost-effective and equitable transport to communities everywhere. During this emergency period, we are proud to apply our technology and operational expertise to assist cities with optimizing transit networks, transporting essential workers, and delivering goods and services to individuals in need," commented Shoval and Ramot.
Via in Bulgaria
Via has been present in Bulgaria since October 2019 when during the js.Talks conference, Boris Simandoff, announced that the company is opening an R&D center in Sofia and he will be a general manager at the new engineering hub. 
Since then, the local team has been rapidly growing – from 3 people at the end of 2019, it has reached 18 as of April 2020. Despite the coronavirus pandemic, the plans for expansion are still present and it's expected that the Bulgarian office will count 30 to 50 engineers by the end of this year and potentially get to over 200 in the years to come. 
Located at Puzl Coworking before the coronavirus outbreak and operating remotely at the moment, the Bulgarian crew is working closely with Via's New York City headquarters and Tel Aviv's R&D Center on various projects, with a focus on product development and distributed systems.
"I believe one of the most distinguished parts of our digital platform is our core algorithm for shared rides. It is extremely hard to achieve a good density of riders and at the same time trips to be short, and with a minimum amount of detours. Our global Algo team consists of more than 100 people who constantly optimize and improve our routing algorithms having in mind tens or hundreds of input parameters. What is extremely challenging is that the real world is different from the computer one and there are so many signals that we need to account during routing decisions. Our tech stack is based on cloud-native technologies and we work with GoLang, Node.js, C/C++ and Python as backend languages. Most of the workloads are deployed in Kubernetes and are extremely scalable," tells us Simandoff.