digital payments
Viber Now Offers Peer To Peer Payments Also In Romania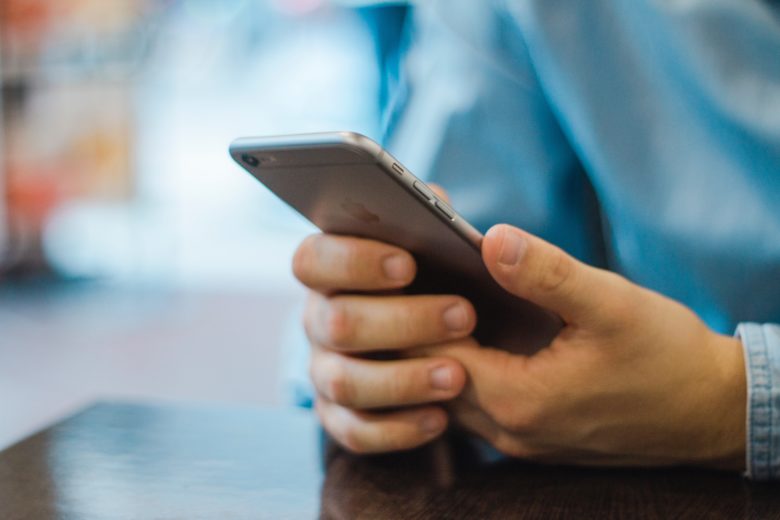 Following the rollouts in Hungary and Ukraine last year, Viber now announces that it's launching p2p payments in its messaging platform also in Romania. It means that Viber users with an account linked to a Hungarian, Ukrainian or Romanian mobile number can send and receive money between debit and credit cards issued on the domestic market. 
The service, called Moneytou, has been developed in Hungary, by a company NeoPay and as part of the Mastercard digital payments ecosystem, and will allow users to send and receive money immediately through the app. 
Following a statement of Gergely Benda, NeoPay's founder from last October, Bulgaria and Serbia are the next most probable markets for the p2p service to be launched in the next months. 
Multiple cards, but not a wallet 
Customers will be able to benefit from the speed of money transfers, with funds being transferred within a matter of minutes, including evening hours and weekends. The transferred amount will appear in the recipient's balance and is immediately available to be spend by card or withdrawn in cash. 
Customers will be able to register multiple cards in the Viber app and select the card to use for each transaction. To launch the app feature, consumers will need to tap a separate Moneytou icon within the Viber app. The transaction takes place between the cards of two private parties, which means that Moneytou is not a "wallet" application, it does not have a balance; users do not need to deposit or withdraw money with or through the app, reads a description of the new service. There is no need to share or enter any payment details, or top-up a separate wallet. Funds are transferred in a matter of minutes, reads an official announcement.
The messenger of CEE
Launching the new service, Viber makes another step towards dominating the messenger market in CEE. The Western part of Europe and the US have Messenger and WhatsApp. China has its WeChat, Russia and Latin America are dominated by WhatsApp. However,  Viber that cost the Japanese giant Rakuten $900M back in 2014, is doing a great job penetrating Central and Eastern Europe. As of September 2018, the app has over 1B users worldwide and claims it has surpassed WhatsApp in Russia. The latest data by Similarweb, shows that Viber is the number one messenger in Bulgaria, Serbia, Montenegro, Ukraine, and Belarus. 
Pushing its privacy, encryption and not collecting any data as a USP, Viber generates revenues from fee-based services like long-distance calls to non-Viber users and from branded communication.