Venture Capital
Vitosha Venture Partners Makes Its First Investments: €2.4m for Bulgarian Mobility, Travel, and Fashion Startups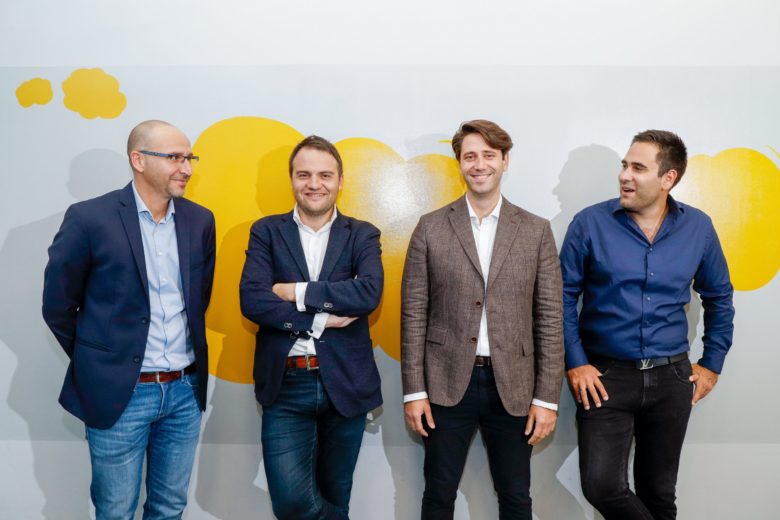 Vitosha Venture Partners, one of the latest early-stage VCs in Bulgaria has officially completed its first investments, backing four local startups with a total of €2.4m. Another seven young companies are accepted in the fund's accelerator program and will receive up to €50k each. From the firm share that 15 more deals will likely be announced in the upcoming few months.
With an investment capacity of nearly €25M and a plan to invest in over 120 locally-founded companies over its 4-year term, the Vitosha Venture Partners fund is supported by the governmental Fund of Funds in Bulgaria.  
Focus on shared mobility, fashion, and travel e-commerce
According to an analysis by Vitosha Venture Partners, out of over 200 applications, the top five most represented industries among the companies that have applied for VC funding are e-commerce, AI, education, healthcare, and finance. Insights from the applications also show that the preferred situation for startups is to be a small business operating on a global scale, while the most popular business model is the SaaS model. 
Vitosha Venture Partners had applicants in different levels of their development stage with the biggest number of startups being in the MVP stage where they already have users but no revenue, and the least number of applicants being those whose venture was in the initial concept stage. Out of all companies in their pipeline, more than half did not have any form of prior external funding and only 10% of them had received initial financing from friends and family. 
The first four investments of the fund fall into the shared mobility, fashion, and traveltech verticals – interestingly, only one of them being a pure software company. 
Econic One
Econic One, formerly known as Eljoy, is an e-bike startup founded by keen bikers. Their mobility solution was created to fill the market's need for a smart versatile bike that gives its users freedom, comfort, and security. With the vision to become the SUV of e-bikes, Econic One is currently sold in France, the UK, Belgium, Germany, and Romania and the number of its retail partners keeps growing. The €700k investment from Vitosha Venture Partners which is leading the €1.6m round of Econic One, in which participate three other VCs – Eleven Ventures, Innovation Capital, and Zarian Capital, will be used to build the startup's brand credibility across Western European markets.
"The investment from Vitosha Ventures comes at a decisive moment for Econic One. As the world is getting more connected than ever – at Econic One we will focus on R&D to deliver the functionalities that empower the urban souls and nature explorers to take the most Econic rides," notes the founder and CEO of Econic One, Galin Bonev. "Varna-manufactured electric bike EconicOne is globally unmatched in the explosively growing e-bike market in terms of quality/price ratio, and we're very excited to support a stellar team as they introduce cutting-edge technology and an ambitious growth plan, that will lead to a local success story becoming a globally recognized high-tech consumer product," shares the team of Vitosha Venture Partners for Trending Topics.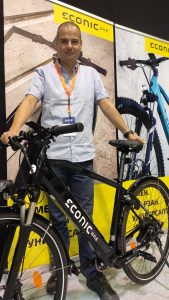 Hobo
Hobo is the first Bulgarian micro-mobility startup that offers eco-friendly first and last-mile transportation for urban commuters. Being on the market for 1 year, the company currently has over 250 scooters, more than 14k users, and operates in Sofia and Blagoevgrad. Vitosha Venture Partners is investing €255k, together with a group of Bulgarian angel investors. The funds will be used to help the expansion of the company's operations, the introduction of a new service, and the entry to new markets. "With the successfully raised capital, we will focus on business expansion in several Bulgarian cities and on releasing a new product. Our main goal this year is to achieve carbon neutrality of our operations and to secure a leading position on the local market," comments the team of Hobo.
"Being believers in smart-city-infrastructure, we are very happy to support Teodor and the Hobo team, as the only locally owned and operated player in electric micro-mobility services in Bulgaria. Despite fierce competition, also in Bulgaria, from large foreign players, Hobo has a unique strategy for creating local value in Bulgarian cities that we believe can make a difference in first making Sofia and other cities in Bulgaria more sustainable and connected, and then expand to other localities in the region," share from Vitosha Venture Partners.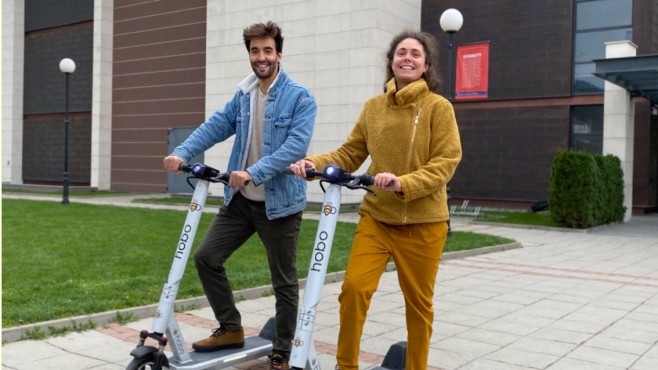 Quendoo
Next comes a €750k investment in Quendoo – a Platform as a Service (PaaS) startup that enables property owners to take control of all of their marketing channels and capture their direct bookings revenue through a single dashboard. Vitosha Venture Partners highlights that: "In this new decade, we are witnessing a move from global e-commerce platforms that don't optimize for local context, towards more sustainable local and regional players that maintain community focus and offer a more balanced business model. Quendoo is exactly such a company, that has had impressive initial success in the rental property management market over the past period. We are thrilled to invest in Quendoo's further growth and positioning as a key player in expanding and upgrading the rental property segment in Bulgaria and the region." 
Their platform solves the problems of many property owners who need third party services to do their online bookings, manage stock, and receive payments. Through Quendoo's platform owners can build their own professional property websites and use a variety of tools to gather inquiries and revenue without paying commissions to booking portals and set the websites' marketing preferences according to their needs. The startup is founded by a team with years-long experience in the property and hospitality industries and has been in business for more than 5 years. Their company is based in Sofia and plans to employ more than 30 people by the end of next year. "The next six months will be dominated by reengineering our existing software and development of new tools, which we plan to be selling in new markets by mid-summer. Funds raised will be expended on the development and distribution of new products as well as the growth of Quendoo's existing booking platform arendoo.com," shares Gorian Varbanov, the co-founder of Quendoo.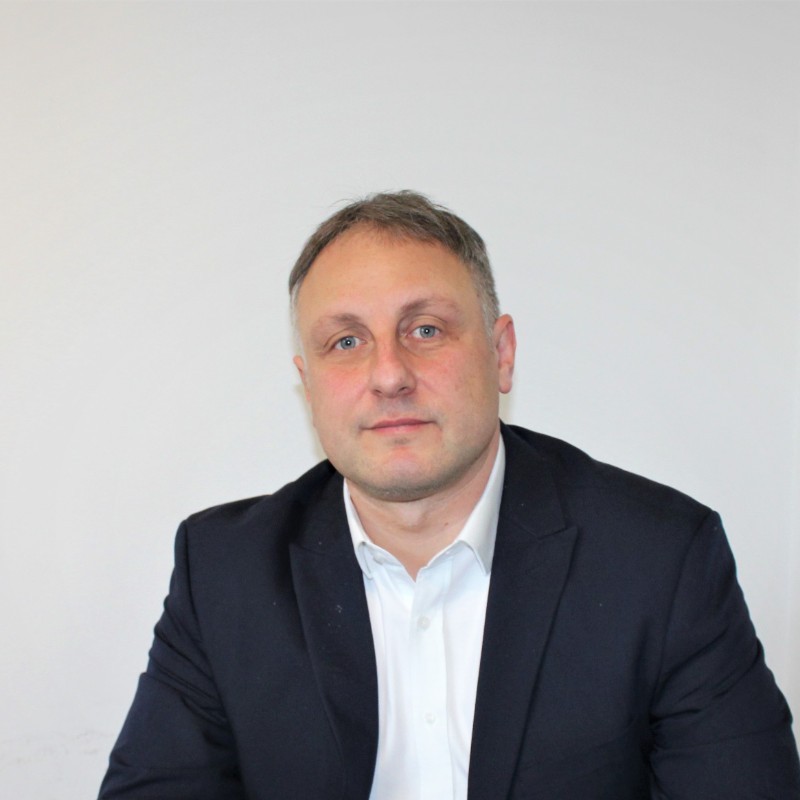 EIRENE
Last but not least, we have EIRENE – a fashion company that aims to tackle the issues created by the fast fashion industry which sets poor standards for bad quality and unethically produced clothes, damages the environment, and disregards creativity with rushed designs. Their luxury everyday and special occasions clothes for young girls and their mothers are designed in-house and made with high-quality fabrics in order to reduce the environmental impact of mass manufacturing in the fashion industry. "Eirene is one of a growing number of Bulgaria-based businesses that are booking considerable successes in high-end niche product markets worldwide. We have seen several such successes in the health/food space already and now more and more in luxury fashion too. Eirene has had impressive results in high-end children's and women's fashion, and our investment will secure the further growth and expansion of the lucrative offering to key markets in Europe," shares Vitosha Venture Partners. 
The Bulgaria-founded EIRENE was started in 2016 by Irina Nedkova, a professional in the fashion industry, and for the short time that it has been on the market, it managed to expand into 15 countries across Europe and the Middle East, attract 10 business partners and reach more than 400% financial growth. With the €690k investment form Vitosha Ventura Partners, EIRENE plans to increase its network of B2B partners from 10 to 30, enter the Asia and US markets, launch a new website and boost its online sales as well as to open pop-up shops in Dubai, New York, and Beijing. "The investment will allow EIRENE to grow internationally exploring new channels of sale such as direct B2C sales as well as to develop the wholesale further entering new markets, and most important to build brand recognition," shares Irina Nedkova.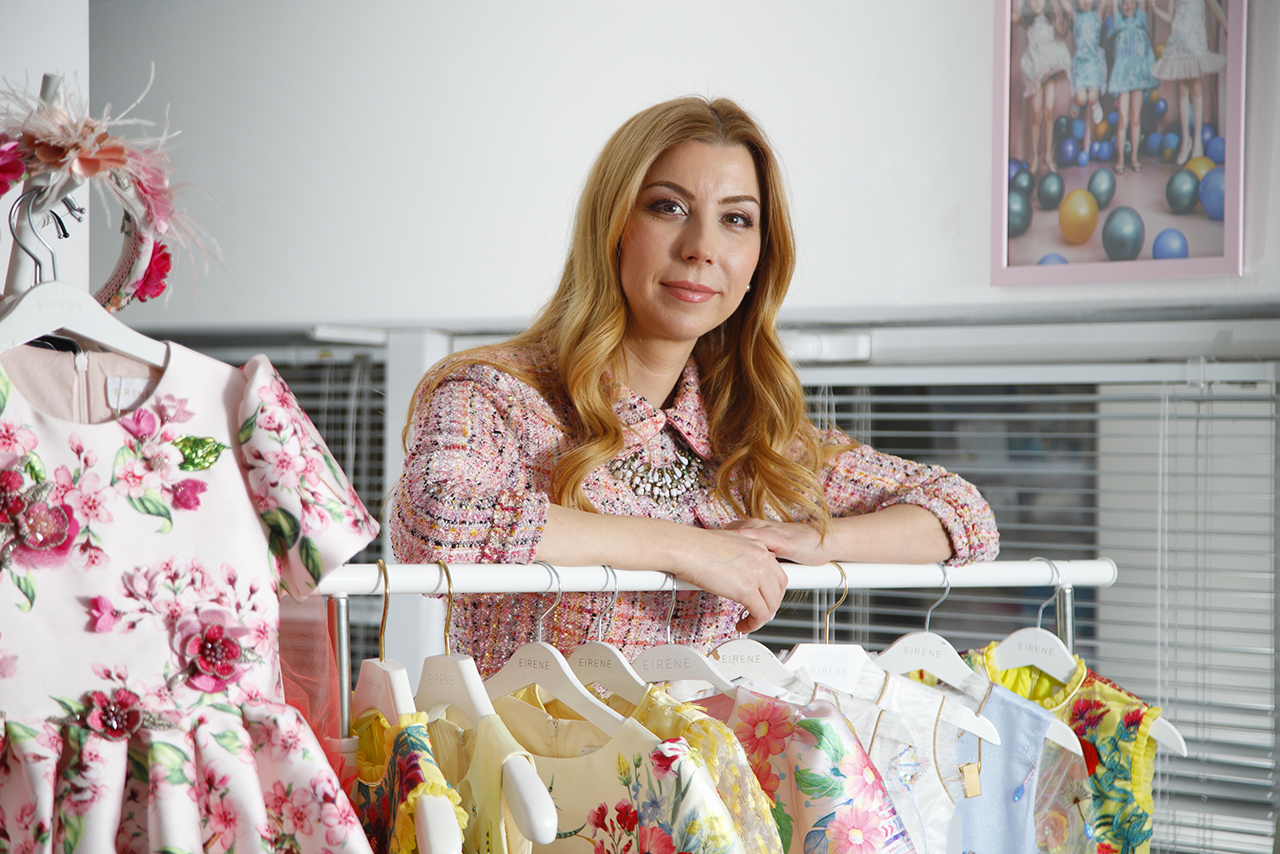 Accelerating the tech potential of Bulgarian startups
In addition, seven early-stage ventures will join Vitosha's accelerator and receive funding of up to €50k, next to mentorship and guidance from the fund's network of more than 50 international experts. During the 3-month period of the accelerator, every company will work with individually-tailored programs consisting of regular workshops and meetings. As Max Gurvits, one of the managing partners of the fund shared the accelerator's approach is exclusively focused on meeting the needs of the startups and bringing them real value. Therefore, the ultimate goal for the companies will not be to pitch on a traditional demo day, which is more about getting publicity, but instead, their graduation will be marked by reaching specific KPIs. 
GridMetrics
is an analytics startup that helps companies in the energy industry to receive valuable AI-based insights about their data. It utilizes machine learning models and self-learning algorithms to predict theft, forecast demand and capacity, and estimate prices in the energy sector. 
NulaBG
provides online banking and accounting services for small businesses. The platform of the startup, which is integrated with the National Revenue Agency,  provides business owners with a free online invoicing solution, and end-to-end encryption and bank-level security which ensures that all of the documents are safely stored in the cloud. The startup has also developed a mobile app through which users can take a picture of their invoices and do their accounting on the go. 
Augment
is a platform for data analysis of E-sports that helps online gamers to outwit their opponents. The esports analytics of Augment bring advantage to online teams by allowing them to have an overview of every game they have played and gain insights as well as to understand the playing patterns of their opponents and design the best strategy to beat them.
Voxxy is a digital media platform that connects podcast producers with their listeners, giving both parties the advantage to give and receive feedback, as well as to interact and communicate with each other. The users of the platform can create their own profiles and even send voice messages. 
FidU
develops a fintech platform that would allow Bulgarian exports to monetize the transaction at the moment when they ship their products or conduct their services. Their vision is to become the go-to providers of fintech services for SMEs which export from the developing European to the Western European markets. 
TraceTheTaste is a startup in the food tech and circular economy industry. It develops a platform for online stores, restaurants, and hotels that allows them to monetize food and other goods that are near expiration or are not commercially appealing. 
Bye Bye Shuttering
is a Health tech platform that offers multilingual stuttering therapy to help people who shutter to quickly overcome their speaking problems. In order to do that, the startup uses AI and personal mobile assistants and makes it possible for uses to go through therapy on their own through their smartphones or PCs.