SEE
VTEX: The New E-Commerce Unicorn with Presence in Romania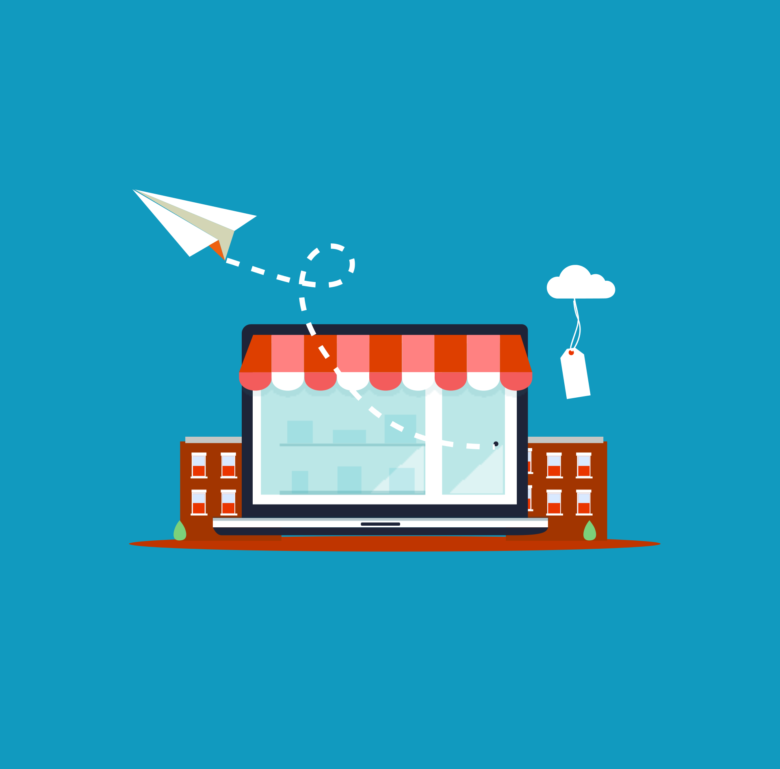 Romania has its new unicorn, although, unlike UiPath it wasn't started in the country. We are talking about VTEX, the collaborative e-commerce platform launched over 20 years ago by Brazilian entrepreneurs Geraldo Thomaz and Mariano Gomide de Faria, which recently raised $225M in a Series D round at a $1.7B valuation. Since 1999, the company has grown to power more than 3,000 online storefronts for global brands like Walmart, Disney, and Nestlé, and back in 2018, it opened its first office in Southeastern Europe – in Bucharest.
Earlier in 2020, VTEX announced that it will invest an additional $4M in its Romanian office, with the intention to expand in CEE. 
Now, VTEX will use funds from the latest round for strategic acquisitions, hiring, product innovation, and growth across the U.S., European, and Asia-Pacific markets. The company states that its platform, which integrates digital commerce, native marketplace, and order management capabilities, has seen 98% adoption growth during the pandemic. VTEX now expects to close 2020 with a 114% increase in year-over-year growth and a record of $8 billion in gross merchandise volume (GMV).
"The pandemic is challenging brands in unprecedented ways and this funding will help us bring our collaborative commerce platform to more brands so they can achieve rapid time-to-revenue despite the challenges they face now and in the future. It's exciting to see both B2B and B2C sellers across the globe finding success with collaborative commerce in ways they didn't think possible," commented Amit Shah, Chief Strategy Officer at VTEX.
The new funding follows a $140M Series C funding round led by the famous Softbank. Over the past year, VTEX also added over 1000 new customers and more than 100 developers to its product development team.