Survey + The year in review
What Are Your Trending Topics? Vote Now For The SEE Innovation Stories You Want To See Covered In 2020!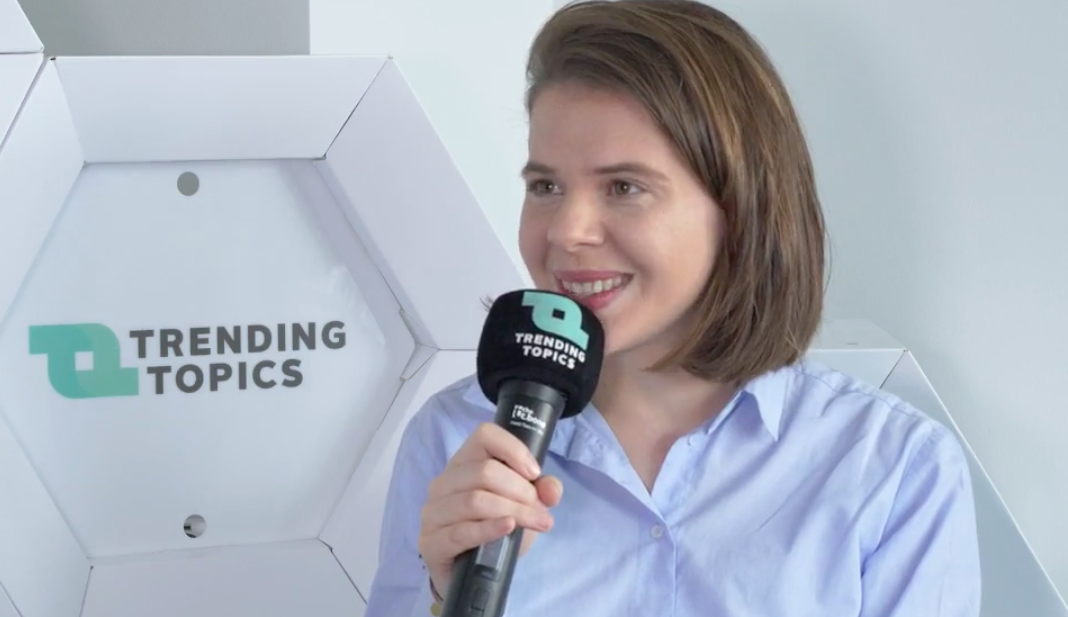 Trending Topics launched in Bulgaria last year with the mission to give international visibility of the Eastern European startup and innovation ecosystem, give voice to those who lead the new economy, and create a space for discussion for the ones we believe shape the better future of the region.
In this year or so, we discovered and told nearly 600 stories. The stories of local entrepreneurs and startups, of corporate innovators and investors, of ecosystem players and everyone else trying to create a better tomorrow. We do it in English because these stories deserve to reach the world.
The Trending Topics of 2020
Our small team has been working hard to create an independent innovation media and deliver reliable and constructive information about the changes happening around us. Nonetheless, there are many other important topics and stories, we still haven't had been able to cover.
As we are already planning where to focus next year, we want your input. Because, at the end of the day, we want to tell the stories that have a meaningful impact on the lives of our readers. We have many cool ideas which will be announced early next year but until then, here is your opportunity to share what topics are important to you.
Finally, where we can reach you?