INNITIATIVE
Working towards more resilient cities: Join the MCR2030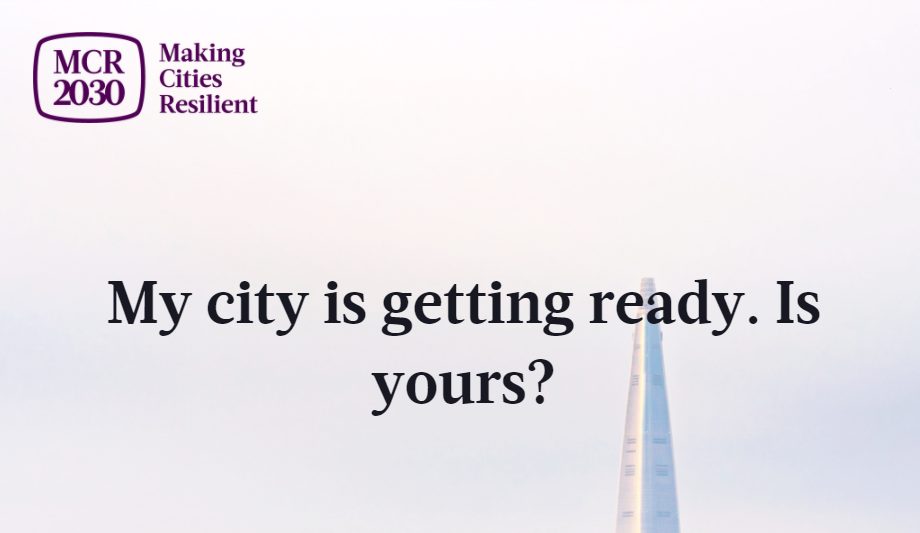 Resilience is all about the ability to withstand or recover quickly from difficult conditions. An initiative, recently introduced by United Nations Office for Disaster Risk Reduction (UNDRR), sets as a goal for global cities to be able to face up whatever challenges may come their way by the end of this decade.
"Making Cities Resilient by 2030" or MCR2030 is a " unique cross-stakeholder initiative for improving local resilience through advocacy, sharing knowledge and experiences, establishing mutually reinforcing city-to-city learning networks, injecting technical expertise, connecting multiple layers of government, and building partnerships".
Following a clear 3-stage roadmap to urban resilience, providing tools, and access to knowledge, MCR2030 will support cities on their journey to reduce risk and build resilience, contributing directly to the achievement of Sustainable Development Goal 11 (SDG11) "Make cities and human settlements inclusive, safe, resilient and sustainable".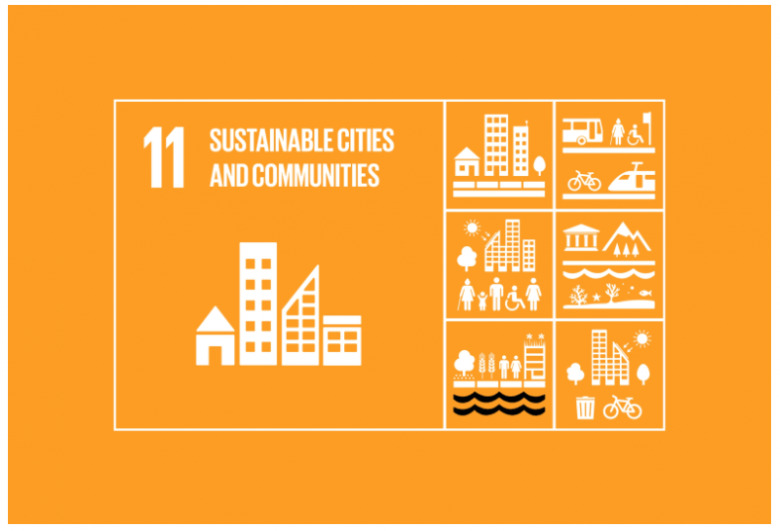 According to MCR2030 statistics, there are 245 member cities that are part of the initiative so far, with a total of over 97,736,000 people living in MCR2030 cities. Cities that are part of the network make commitments to demonstrate progress along with the resilience roadmap. The 3-stage roadmap distinguishes between three key steps for achieving the resilient goals:
Stage A – Cities know better
Stage B – Cities plan better
Stage C – Cities implement better
The UNDRR offers cities significant support to assist them with their sustainable plans by providing:
a suite of tools and knowledge guidance
a global partnership and network with expertise across urban resilience
an online dashboard application allowing cities to record, monitor, and evaluate their progress
Join the MCR2030 initiative
Local governments, national government entities, national associations of municipalities, and similar can register for the initiative and submit their plans and projects on the development of their city.
However, any non-governmental organizations (NGO), civil society organizations (CSO), academia and research institution, private-sector organization, UN entity or organization, networks or interested entities with specific knowledge and expertise that can support cities to progress along the resilience roadmap are encouraged to join as MCR2030 participating entities.