FIRST CLOSING
3TS Capital Partners: New €150M fund with Erste Group on board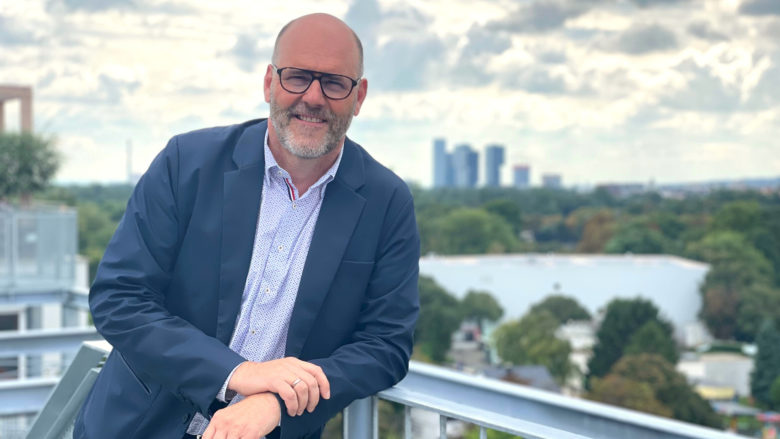 Tech and startup fever has grabbed investors across Europe, and new, larger than ever funds are springing up like mushrooms. One of them comes from 3TS Capital Partners with offices in Vienna, Luxembourg, and Helsinki. The new, fourth fund of the growth investor around CEO Pekka Mäki has a target size of €150 million and has now announced the first closing for 3TS Fund IV.
In addition to the European Investment Fund (EIF), the Erste Group and Tesi, a state-owned Finnish industrial investor, as well as several family offices and tech entrepreneurs are on board. The plan is to invest in fast-growing technology companies in the areas of software, tech-supported services, and e-commerce, with 3TS intending to invest between €5 million and €20 million per company as the lead investor for financing rounds.
Focus on B2B software and "Engineering Europe"
"We mainly invest in B2B software for both SMEs and companies, but also in various other ICT solutions and companies that work in digital transformation with marketplaces or in e-commerce," says Mäki for Trending Topics.

The European fund named Engineering Europe "consists of Central Europe with a focus on DACH, Eastern Europe and Northeast Europe, i.e. the Baltic States and Finland. There is a large number of talented engineers and a relatively large number of technological innovations in this region," adds Mäki.
3TS has already made a name for itself in recent years with investments such as in Piano , Entelo, SalesManago, HomeCare.com, PerfectGym, EyeRim or Safesize, portfolio companies such as LogMeIn, H88, Systinet, Avangate, SolveDirect and, most recently, Tresorit (most recently majority taken over by Swiss Post) managed to exit. In total, 3TS has so far set up more than €400 million in its funds.
"We are excited to support this new 3TS Fund IV, which will help technology companies across Europe grow and innovate. 3TS is an established VC company for growth companies in Central and Eastern Europe and will contribute to the technological and industrial innovation capital in the region. This new funding option will provide an alternative source of funding for companies facing the economic consequences of the global pandemic," said Alain Godard, Chief Executive of the EIF.