Food Waste
40% of all food around the world is being wasted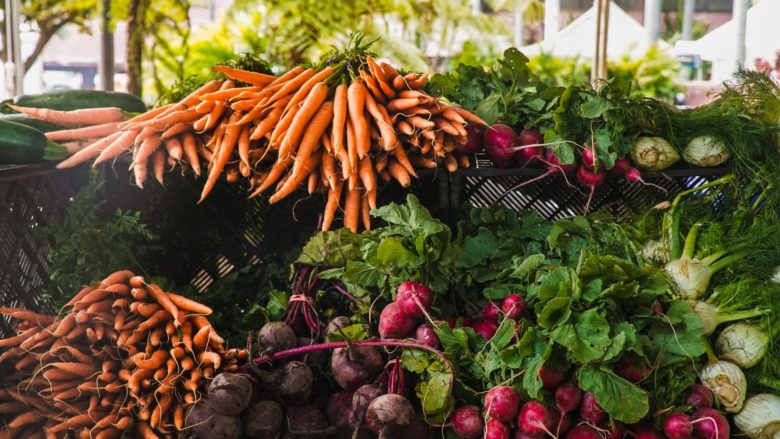 Even though there are parts of the world where people struggle to find food on a daily basis, in other regions even more food is being wasted than previously thought. This is the result of a current report by the environmental protection organization WWF. Until now, it was assumed that around 33% of food had been wasted, now that number has risen to 40%, according to the WWF. The organization attributes this percentage to new figures of crop losses.
It is estimated that around 1.2 billion tons of edible food are lost before, during, or after harvest. The Food and Agriculture Organization of the United Nations (FAO) has also calculated that 931 million tons of food are lost along the supply chain and around 400 million tons in consumption. According to the WWF, this will result in 2.5 billion tons of food waste, which was intended for consumption.
Food waste causes harmful emissions
These enormous amounts of wasted food have a significant CO2 footprint. According to the results in this report, global food waste is responsible for 10% of harmful greenhouse gasses. In addition, there is the land use for the growth of this food, which ends up not being eaten. According to the WWF, this amounts to a total of around 4.5 million square kilometers worldwide.
There are two proposed solutions. WWF Austria is calling for an action plan against food waste. This should include binding reduction targets and the goal of reducing the amount of food waste by half by 2030, according to the WWF. This requires adjustments to the market restrictions for products such as fruit and vegetables, fair trading conditions for farmers, and options to consume food flexibly and locally before it is no longer edible.
In addition to this action plan, which is primarily a task for politicians, the environmental protection organization also sees consumers as having an obligation: "Not to spurn food with blemishes, an increased plant-based diet and high production standards contribute to a sustainable food system. A rethink is needed, namely in favor of our planet and the climate – politics must take this responsibility seriously," said Olivia Herzog, an expert on food waste at WWF Austria.