INVESTMENT
American Fintech buys Bulgarian Transact for €30M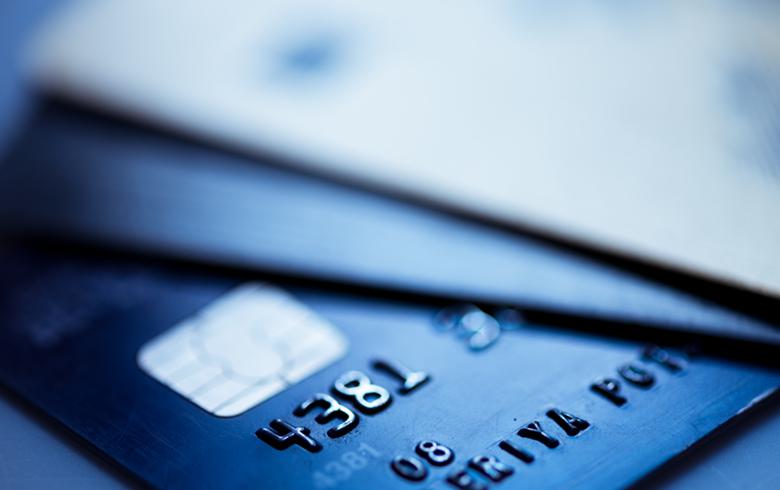 American company for financial technologies GreenBox POS announced that it has reached an agreement for the acquisition of the Bulgarian electronic money company "Transact Europe" EAD for €30 million.
GreenBox POS is well-known for using its own blockchain technology to build secure payments. Transact Europe (formerly TBI Credit EAD), on the other hand, has a license for issuing, distributing, and repurchasing electronic money, as well as for various payment services. The Bulgarian fintech is a member of Visa, Mastercard, the Chinese UnionPay, and is also part of the Single Euro Payments Area (SEPA) program.
"By acquiring Transact Europe, GreenBox can swiftly move to gain market share in the global financial payments space where a void has left opportunity for new market entrants to emerge and dominate. Transact Europe represents the perfect acquisition for us to expand our global footprint and continue to deliver sustainable growth for our shareholders," said Ben Errez, Chairman of GreenBox POS.
Vassil Klaklov, CEO of Transact Europe EAD, commented: "GreenBox is a natural complement to Transact Europe. Our licenses and infrastructure combined with GreenBox's suite of solutions, global strategy and technology platform will create a powerful synergy that can quickly scale in the European market. We look forward to joining the GreenBox team and emerging as a leading global payment solutions company."
The acquisition is awaiting regulatory approval by the Bulgarian National Bank, after which GreenBox will begin the process of consolidation with Transact Europe.