Mobility
April Fool's joke: Volkswagen's renaming to Voltwagen was just a marketing gag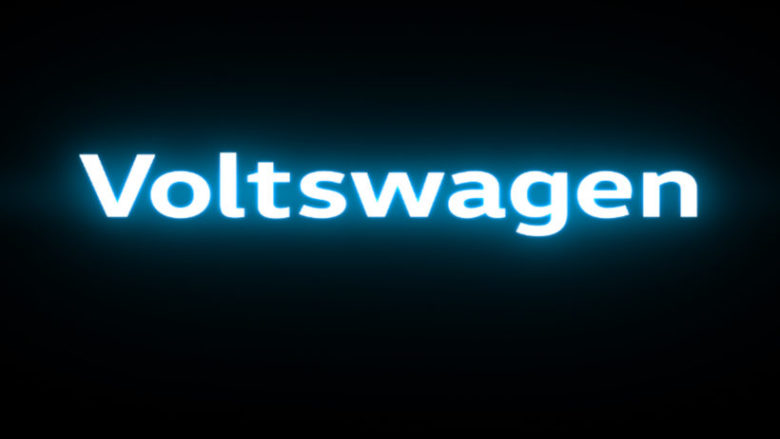 So, there you go: the big news turned out to be just a balloon full of hot air. No, the US division of German carmaker Volkswagen is not changing its name to Voltwagen after all. It was all just an April Fool's day joke gone wrong due to bad timing and miscommunication between managers.
On Monday, the car maker briefly posted, and then removed from its website a draft press release announcing it was changing the name of its US-based operations in a bid to promote electric vehicles. The release said the name change was expected to take effect in May and described it as a "public declaration of the company's future-forward investment in e-mobility." It said Voltswagen will be placed as an exterior badge on all EV models with gas vehicles having the company's iconic VW emblem only.
Shortly after appearing on the website, however, the communication was removed, with VW making the following statement: "The renaming was designed to be an announcement in the spirit of April Fool's Day," "We will provide additional updates on this matter soon."
The odds are, the car maker may have gone a bit too far in pushing the upcoming launch of the ID.4, the first fully electric SUV, on the US market. And it all backfired in a pretty unpleasant way. Announcing a supposedly new brand for the US first, and then underpinning these speculations with a mishap press release that was missing the wink – that makes Volkswagen (with k) look pretty stupid and uncomfortable.
+++Elaphe Propulsion Technologies: The Slovenian Company That Aims to Enable a Better Design For Electric Vehicles+++